Ok, so this post is really about furniture, but that's a catchy title, isn't it? Last week I found this dresser at the Salvation Army on 30% off furniture day. It's huge! And I liked its lines and original hardare- kinda aviator style, and original red bakelite.
I went to pick it up and decided to swing by Goodwill (they are located a stone's throw from one another). So I already had the giane deco dresser in my car, when I spied another giant dresser for $40!!! I had to get it! I drove as fast as I can within legal limits and got home and heaved the first dresser out of my car. I raced back to Goodwill thankful that no one else had snatched it up and took the tag to the cashier and bought that one, too!
I got right to work on both, sanding them and painting them black. I do not prime when I use black because even tinted primer shows grayish white when distressed, so I used an extrior grade paint which adheres beautifully if the surface is sanded well. They each took 3 coats of black paint, then I distressed them and used a polycrylic to finish them off. On the deco one, I used steel wool to dull the poly's shine, but on the longer dresser I let it shine! Here are the afters for both!
This one is the big hulking man.
And this is the big black beast.
If you have a furniture project to share, you have a few more hours to link to my party in the previous post! And if you have some time and haven't voted, I would love to have you vote for Emmy's room at MSN.
I am not doing to great, so I could use the votes! Click HERE to vote!
I will be back tomorrow with a project I am super excited about… I will give you a hint. Here it is: I am about to BURST!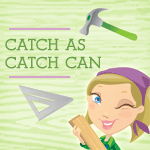 Pin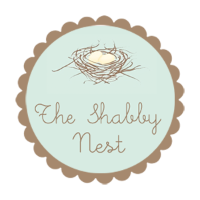 Pin
Pin
Pin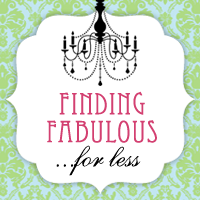 Pin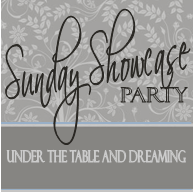 Pin
Pin
Pin
Pin