Almost. Not yet. But soon the guest room will be ready. The furniture is getting there anyhow!
My parents have had this dresser for a long time. It goes way back in our family on my dad's side, but I have no idea who it originated with. (Pardon the painted spot- I was trying to test out a color I mixed!)
In an effort to reclaim her basement, my mom asked me if I wanted it for this house and told me she no longer cared if I painted it as long as it stayed in the family. YES! It was the perfect size for our guest room. My father refinished the dresser years ago, I believe, but it had been scratched up and banged up a little since then. I loved the beautiful graining so decided to keep the top wood. I created a mix of chalk paint with Napoleonic blue from the bed, Paris Gray, and Old White. I sanded the body of the dresser before I painted, and then painted two coats and distressed it with my sander. I usually distress by hand, but I wanted to use the sander to smooth the entire piece out as I was planning to NOT wax it so I could use it as a chalkboard surface. I then added two fun swan knobs from Anthro clearance to the top drawers for some fun, and replaced the original knobs on the bottom drawers. And here it is in the guest room! And I love that I can write messages to my guests on it!
Happy Hump Day!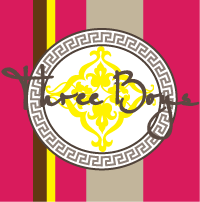 Pin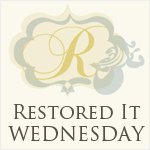 Pin
Pin
Pin
Pin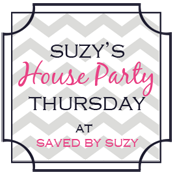 Pin
Pin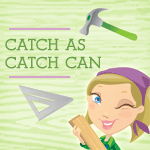 Pin
Pin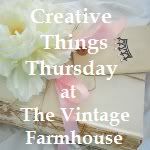 Pin
Pin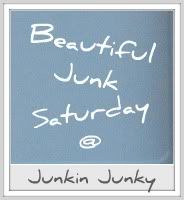 Pin

Pin