Ok, yes, I know we haven't even made it through Halloween, but I will be at a craft market on November 7th, and will need to have some Chrismtas-y items, so I came up with this sign. I started with an old cupboard door from the 1920's. A couple years ago, I got a huge lot of vintage cupboard doors for $20, so less than $1 each. I only have a few left, seen here…
I wasn't sure what I wanted to do with this and I didn't have any stencils on hand to make the kind of sign I was envisioning. So what's a girl to do? Well, free-hand it all!
I started by hand painting a pine tree in the lower left corner. Then I painted the words and arrow with black paint. Once it was all dry, I sanded it all by hand just to rough it up and make it look like it had been outside for a while. Once that was finished, I used an antiquing gel made by Delta to really make it look like it had seen some winters outside. And here is the final product.
It will be available at the 2 Hands Market on November 7th. If you are local, I hope you are able to make it! It's full of eco-conscious vendors with cool ideas.
And in other news , look at this beauty I picked up at the salvation army!
I can't wait to get started on it… what are your color thoughts? Send them my way! I am definitely going to refinish the top, but what color do you see the base?
Tonight is wine and design- I can't wait! Two of my favorite things all iin one- lots'o'wine, and crafting… and of course girlfriends. Happy weekend folks!!!
Partying Here:

Pin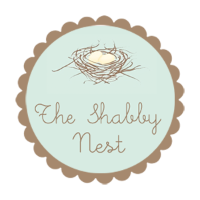 Pin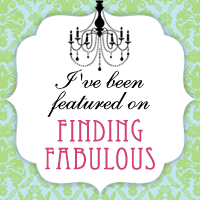 Pin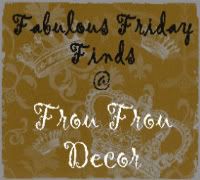 Pin
Pin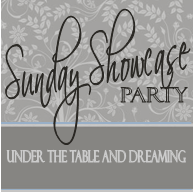 Pin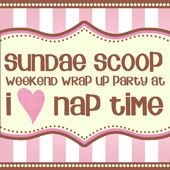 Pin
Pin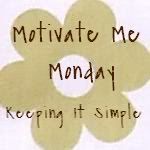 Pin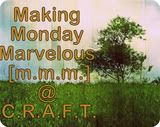 Pin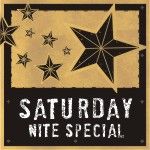 Pin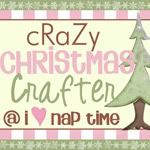 Pin
Pin