A couple weeks ago at the auction, I bid on a bunch of little wooden cigar boxes and wooden bowls. I finished 4 of the cigar boxes yesterday and thought I would share! I forgot to take before pictures, but here are a couple of the ones I haven't done yet.
I used the pearlizing medium mixed with their slate gray paint to create a pearly little bird on this box. (This one is my favorite!).
The pearly sheen on the bird makes all the difference, though it was hard to photograph. It just stands out more. Oh, and if you like the little birdy, I bought a ton of stencils at the new Hobby Lobby that opened 20 minutes away! Emmy and I went there yesterday morning and I just couldn't get enough of the place!
These two were distressed and I used Deco Art antiquing medium once again mixed with my DecoArt slate gray (my favorite!). I just brushed it on and wiped off with a rag. I love the aged look it gave them.
Lastly, this one I just antiqued with an antiquing gel I had on hand, but it was exactly the same as one of hte unfiinished boxes, so it gives you an idea of the difference.
And here they are all stacked and pretty!
I think they would make fabulous little jewelry boxes, don't you? I will be bringing them to a local market on Sunday November 7th. I will post more information as it gets closer, but just email me if you are interested in coming. Thanks!
I am joining in this month's DIY Club Party… here
and also here…

Pin
Pinoops- i grabbed the wrong button from the thrifty home and getting on a plane soon so can't fix now- sorry!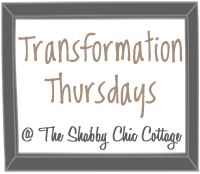 Pin
Pin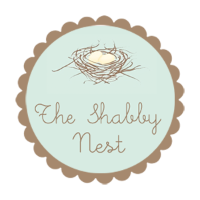 Pin
Pin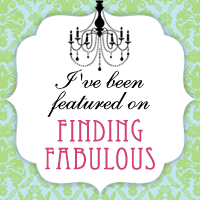 Pin(cannot find anof of her other buttons!)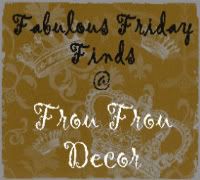 Pin
Pin

Pin
Pin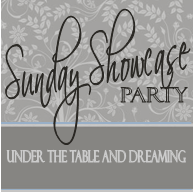 Pin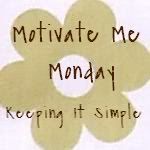 Pin
Pin
Pin>
Pin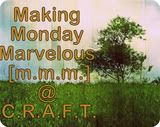 Pin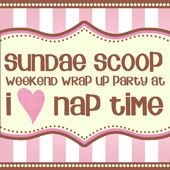 Pin