Happy Black Friday! It's officially here! To help you out, I have enlisted some of my sponsors to offer discount codes in their shops! I will be adding more on Monday, but some shops have decided to run a sale for you, my dear readers, ALL WEEKEND LONG! Starting NOW through Monday!
So here we go with discount codes and some of my favorite things from these shops!
First up….
Skyland Drive is offering you 15% off your purchase with the code: TURKEYDAY2012
Here are my favorite items in store right now!
I adore this set of 3 lavender sachets! They would make awesome stocking stuffers, are cute and fragrant!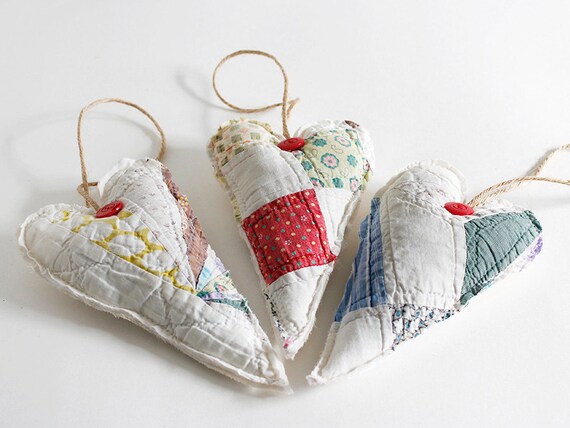 And for all the holiday entertaining, this ironstone platter would be perfect! I love its shape!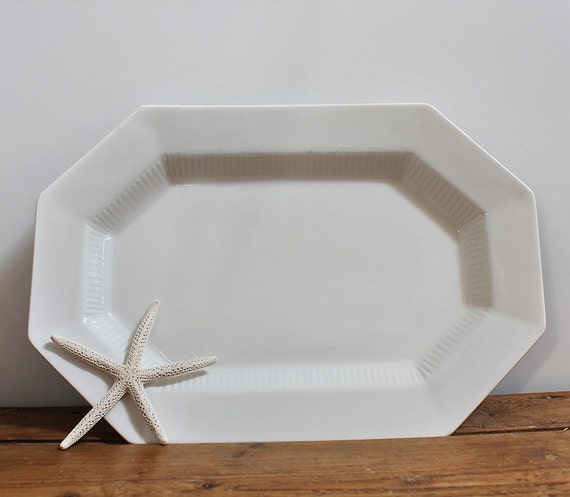 Second up…
Home For Hire is offering 20% off with the code :HOLIDAY20
And here are my favorite items in store right now!
I adore these embroidered magnets! Wouldn't they make a great stocking stuffer?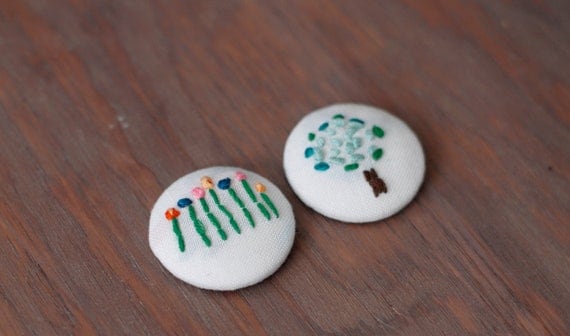 And I am always a huge fan of Nicole's hoop art, like this Christmas tree embroidered art!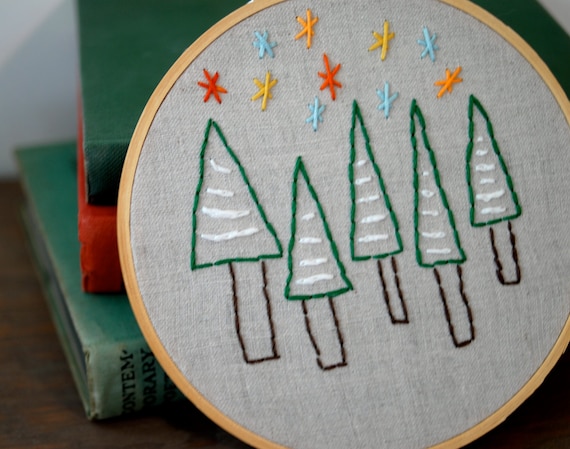 Third up….
Ooh Lala Co is offering 20% off with this code: CASSIE20
Here are my personal favorites in store right now!
I actually ordered some of these pom pom bookmarks for the kids to give their teachers with their gifts! Aren't they cute?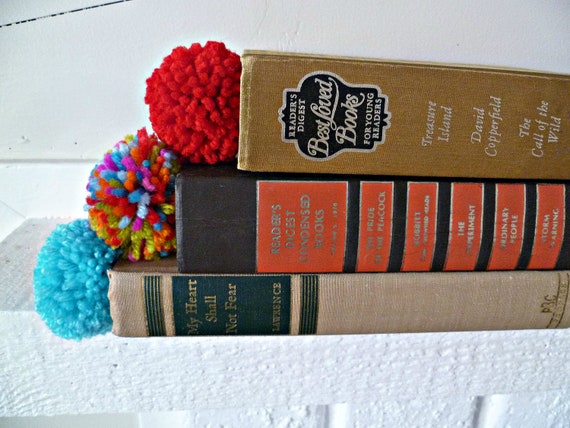 Ali also has some adorable pom pom ornaments and garlands.
I love these fun glitter banners she creates that would be perfect on a mantle, mirror, dresser, or even on your tree! My favorite is the festive Fa La La banner….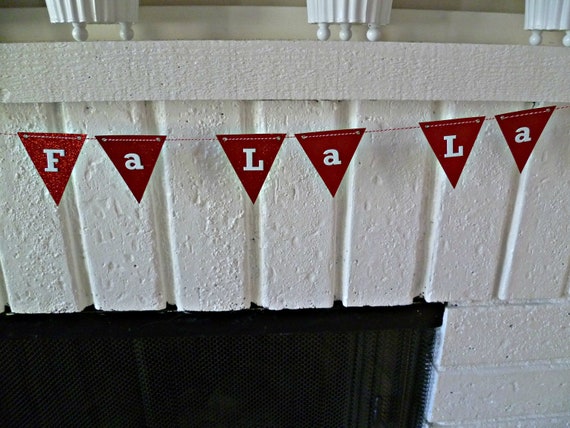 Fourth up….
Natalily Designs is offering 20% off with this code: TURKEY2012
Here are a couple of my favorite items.
Of course, I can't leave out these awesome sequin Christmas bulbs which were featured in Better Homes & Gardens holiday craft issue!!!!!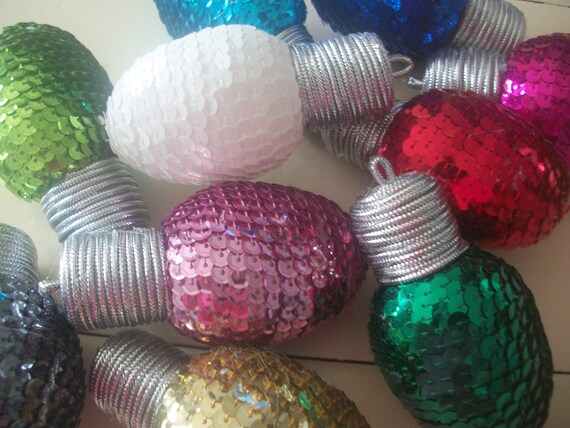 Natalily Designs also creates these fabulous nest necklaces and rings which make great gifts for the mamas in your life!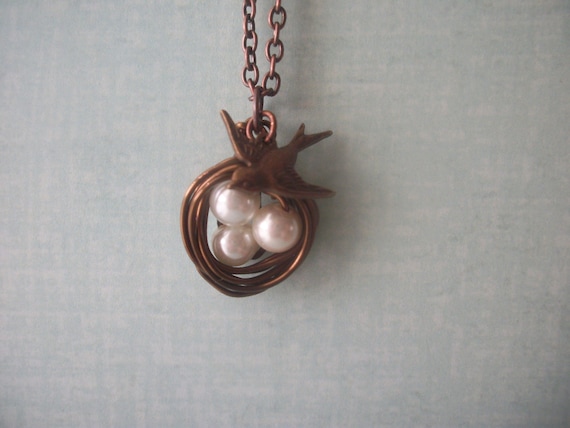 Remember, these are your codes to use at checkout!
TURKEYDAY2012 for 15% off at Skyland Drive
HOLIDAY20 for 20% off at Home For Hire
CASSIE20 for 20% off at Ooh La La Co.
TURKEY2012 for 20% at Natalily Designs
These codes are good through Monday, and more to come on Monday! Happy Shopping!