About a month ago, I was heading to Emmy's school to pick her up when I saw a sign that said "BARN SALE" spray painted on plywood (a good sign that it would be in my budget!). I couldn't go before I picked Emmy up, so I took a mental note, picked up Emmy, and we headed back to the sale. I took home a few treasures that day, including this frame from an old mirror and four of these doors (which the elderly man who owned the barn and its contents told me are from the oldest home in Frederick. I don't know if that is true, but I liked them!)
Each of these pieces was a bargain…. just dirty, dusty, and even sporting a little bird, um, residue. Seriously, do you see all that dust? Are you sneezing just looking at it!?!? I cleaned everything up with good old soap and water.
For the doors, I decided to paint the panels with chalkboard paint and set them up like weekly calendars or message boards. Here they are now!
(And Sarah, do you see that? I expect all my laundry folded, thanks!)
I am really happy with how these turned out and I loved the original wood showing, too.
For the frame, I went a little funkier with a minty green. I used DIY chalk paint, distressed and waxed it, and then stapled on chicken wire to create a memo board. I also added picturing hanging hardware to the back.
I brought these pieces over to the Stylish Patina barn for this weekend's sale. So you see, they went from being dirty dusty icky junk in a barn, to clean and chic junque in a barn!
I also had one more pair of the doors, so I created another set of the chalkboard doors and am taking those over to Wild Rose this Saturday where I will be working from 10-5. Stop by and say hi!
Sharing here:

Pin
Pin
Pin
Pin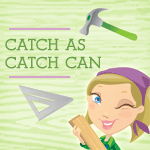 Pin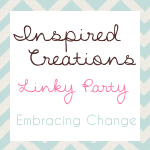 Pin

Pin

Pin
Pin
Pin
Pin
Pin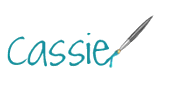 Pin