It's Wednesday, which means my child-free and carefree days are coming quickly to a halt for summer! I have been trying to cram in as much work as I can this week. A couple weeks back I shared with you this antique dining table with a base painted in Annie Sloan Duck Egg.

Pin
The friend that I purchased it from also had a set of 6 chairs that went with it. After I removed the seats I realized I needed a before picture. Here are 3, even though there are 6, and one with arms. 🙂
Using my trusty duck egg chalk paint and Golden Oak Briwax from Rockler, I went to work. I followed the same steps I used on the table base. I then recovered the seats in burlap because I felt like the chairs would pair well with the table and wood top that way. Here they are now!
See- one with arms!
Emmy said to me that at first she thought they were our chairs, but then realized they were different. She told me they were so pretty because they looked like ours. Clearly, she recognizes that Mommy has style and if they look like Mommy's they must look great! 😉 To refresh your memory, here are our chairs…
I am headed off to the barn for a day of work! The dining table is already there waiting for its chairs to arrive… I will be sure to snap a picture of them… reunited!
Happy Wednesday!

Pin
Sharing here:

Pin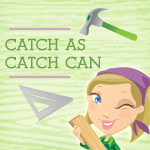 Pin
Pin
Pin
Pin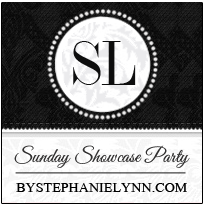 Pin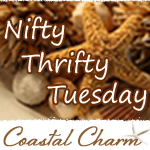 Pin
PinRead more at http://diyshowoff.com/buttons/#7mGWdc8E8DahC7ps.99