I had been on the hunt for a campaign dresser, and knew exactly what color family I wanted to paint it in. Then I saw this one that Erin's sister painted and it confirmed my color choice if i ever were to find one to redo on my own…

Pin
Isn't that just gorgeous?
Well, finally, my time came about 2 weeks ago at the Salvation Army on their 30% off furniture day! I found this guy, with a price tag of $19.99, bringing it to just $14 after the discount!!!!! I was ecstatic!!! I ripped off the bottom of the tag and skipped to the register, full of glee. See, isn't it great?
It even has little feet you can't really see, but they are there!
Well, since we are potentially moving, I am only working with paints I have on hand, and I actually cleaned out my stash last week and took a ton to the dump to clear some clutter. But I had a quart of one of my very favorite Benjamin Moore colors in Aura self priming low VOC paint: Wedgewood Gray. Love that color- it's a blue/green/gray and so pretty. I removed all the hardware, sanded the piece outside, and gave it just two coats of paint. Because it is self priming I didn't need to prime it. I then gave it a topcoat of polycrylic because I wanted a harder glossier finish. Then I added the hardware back on, and voila! I am so in love, and wish I could keep it, or wish I knew if and where we were moving to see if I could save for the next house. But frankly, selling a home is expensive…. all the work we have done has cost money, so I really need to sell it. Just know that to you, the potential buyer, you are going to be taking a little piece of my heart with you. Sigh.
Have a Happy 4th!
I will be linking here:

Pin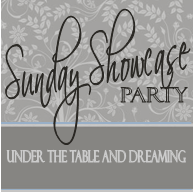 Pin
Pin
Pin
Pin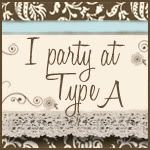 Pin
Pin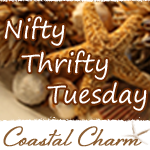 Pin
Pin