So, the other day I showed you the before of Emmy's tea table and then I showed you a little peak into her room which is taking on a very woodland fantasy/fairytale life of its own. In case you don't click back, here is the before of her little table….

Pin
I am sharing all the details and the "how to" over at The DIY Club today, but I will also share with you the after pictures here. Now remember, her room will be painted this spring, closet doors and trim included, so just avert your eyes from those uglies.
I am also sharing today at The DIY Club how I created this rustic Valentine's door decor (which I am pretty much in love with and it was SO easy!)
So click on my DIY Club button to get all the details and how-to's on these projects!

Pin
I am sharing at these parties:

Pin
Pin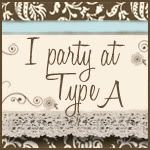 Pin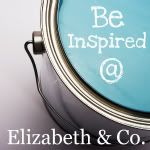 Pin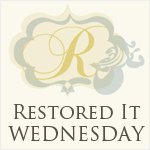 Pin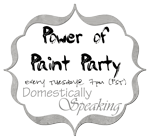 Pin
Pin
Pin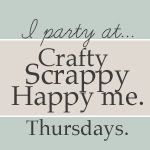 Pin
Pin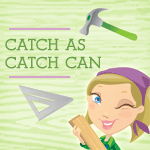 Pin
Pin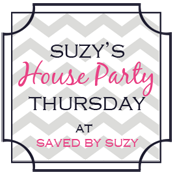 Pin
Pin
Pin
Pin
Pin
Pin
Pin
Pin

Pin
Pin
Pin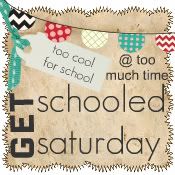 Pin