This past Christmas my family (and one very close friend!) gave each other some awesome gifts that came from some fabulous etsy shops I wanted to give a shout out to.
For Emmy, I ordered this adorable fox from Oh Sweet Lulu. I searched high and low on Etsy, and this shop had the best price I could find, and the shop owner even made this one custom for me since I liked her foxes but none of the available fabrics. (FYI in case you see her, Santa gave it to her).
Another gift that was for Emmy came from my brother and his girlfriend, Viri. Emmy had wanted a clock with hands for her room. I perused Etsy and there were SO many adorable choices. Eventually I settled on this one from Gala Studio and sent them the link.
One of my very best friends knows I like upcycled, birds, and wine, so she hit the jackpot with this necklace she bought me from Olivebites.
My brother and Viri also ordered a couple items from some fabulous etsy shops for me!
From Nicola and the New Foundlander they purchased this fox sweatshirt which I am actually wearing right now! I love it! comfy and cute! I took a picture of myself wearing it on Christmas morning (along with my new favorite hat my parents got for me at the Eastern Market…. and glasses and pjs).
Here's a better picture of the sweatshirt itself…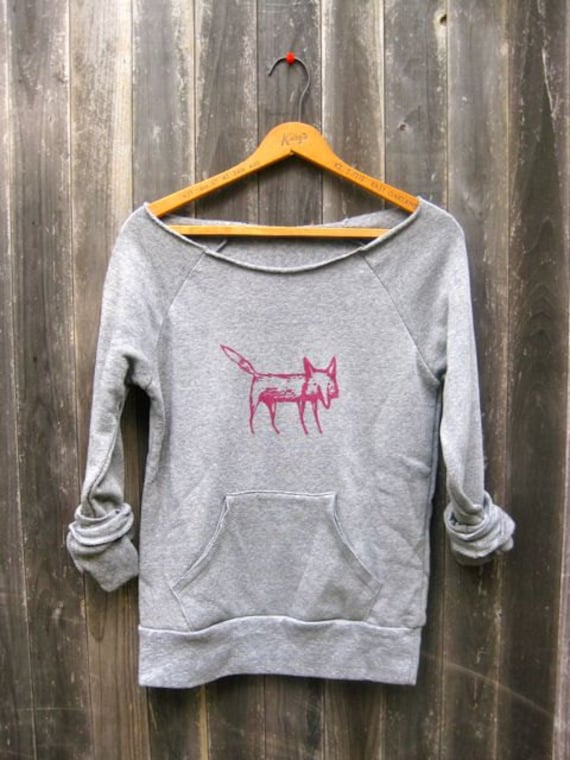 Pin
Dana and Viri also ordered me a fox pillow, which is waiting for me at my parents house. I had a picture of it….. but I can't find it. So as soon as I have it, I will share with you! 🙂
Our pups were in need of some new collars, so I decided to get them some manly matching ones. Because you know when your pups have plaid matching collars, it's very manly. I ordered these from Freya Studio. They fit the dogs perfectly and are super stylish! Jake has a whole new swagger in his step when we go for our walks.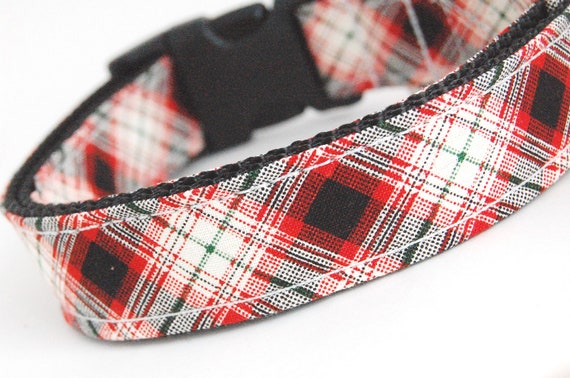 Pin
Finally, for the kiddos I ordered some natural and fun bath products from Sun Kid Gifts. I got them each a lip balm- watermelon for Emmy and butterscotch for Sawyer. And Emmy loves to take bubble baths so I ordered candy cane bubble bath. It smells PHENOMENAL and is all natural. For Sawyer, I ordered the cinnamon bun whipped soap, and again it's AMAZING. I am in love with these products and it takes all my willpower not to use Sawyer's soap!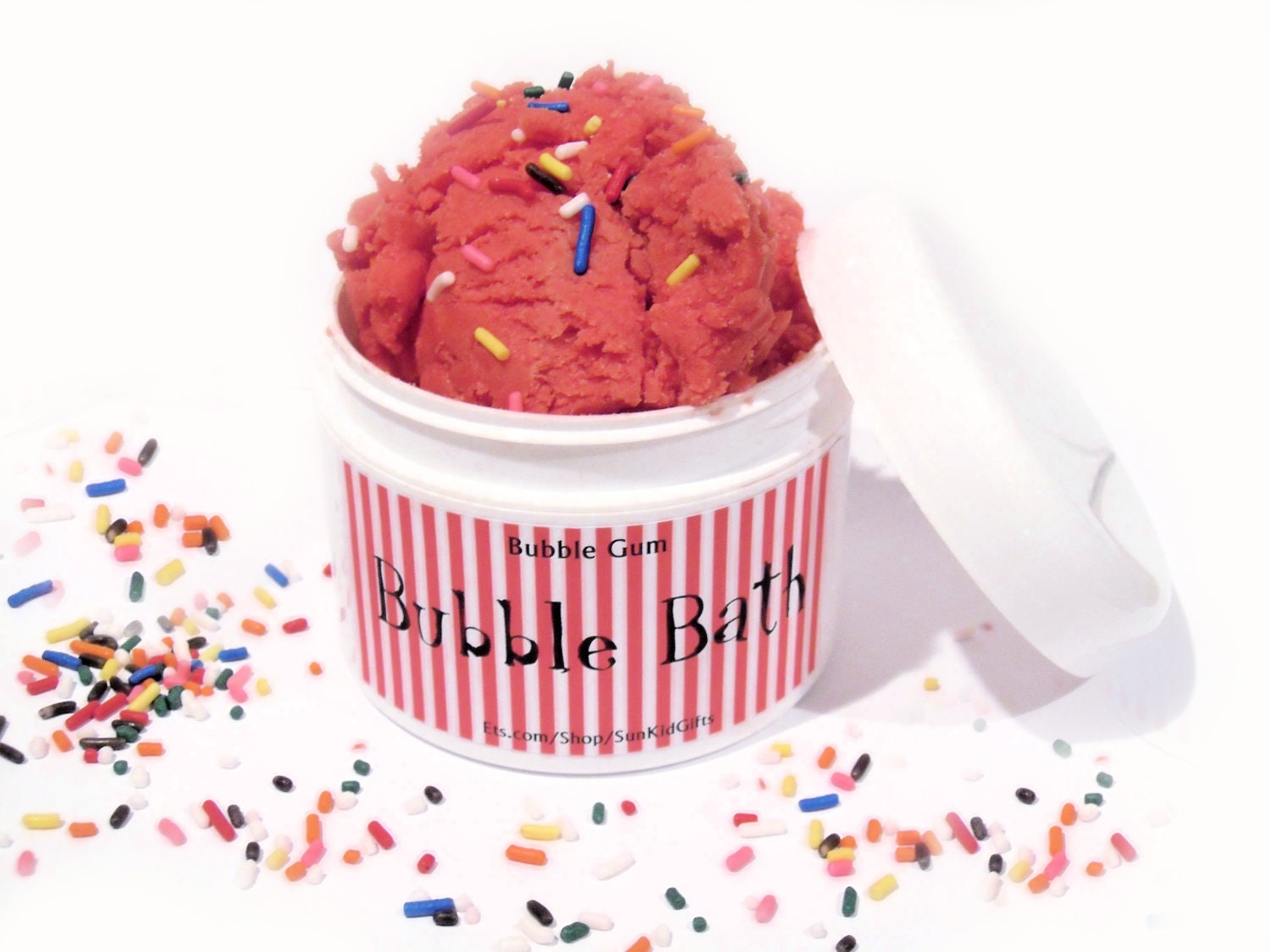 Pin
Anyhow, I just wanted to share all of these shops with you since I was extremely pleased with the quality of each item as well as the quick shipping. I love giving my own handmade gifts, but I also love supporting the artists and giving gifts handmade by others! Happy Wednesday!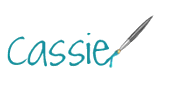 Pin