OK, I am pretty much ready to show you my family room. I was going to wait til later this week, but I am too excited. So, let's look at what we started with. I didn't take any real before pictures, but I have some old pictures from my old home tour I can share with you…

Pin

Pin

Pin

Pin
So that gives you an idea of where it was…. then we flooded in October, and then in November one a credit for $1000 towards a home improvement project! So we decided to once and for all get rid of the cruddy old paneled walls, and get the room drywalled, get new baseboards and crown molding. I did all of the priming and painting as we didn't want to have to pay for that. The wall colors now are "White Whisp" on the three white walls, and "Rocky Coast" on the one gray wall, both Benjamin Moore and I had them mix it in Aura paint. I also used Kilz Clean Start for all of the priming I did. It is Zero VOC and dries quickly. Anyhow, it's not superdramatic as I was pretty happy with the furniture placement in there. We did add the new credenza, and I painted the dresser we use as a TV stand to coordinate with the cabinets. I removed the frames and added the new artwork, and decluttered, and reorganized the office nook.
There is one thing that still really needs to be done…. When I reorganized the above shelves, I really decluttered them all, including the adjacent set. So now those shelves are pretty much empty. I am trying to decide if I should keep them and fill them back up, or replace with something else? I think I should keep it there as it unifies that space as an office area, so I was thinking of trying to find the same accessories I have on the other set. I would love to hear thoughts on this! Here is a picture of it… pretty much bare minus a smattering of random photos…
Ok, that was a long post with lots of pictures. Thanks for hanging in there with me!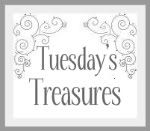 Pin
Pin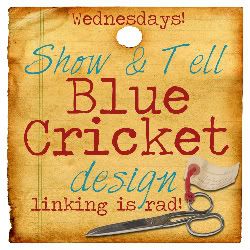 Pin
Pin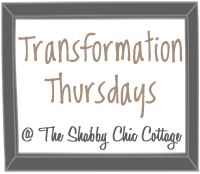 Pin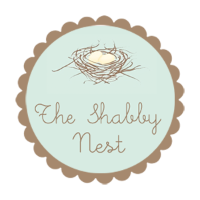 Pin
Pin
Pin
Pin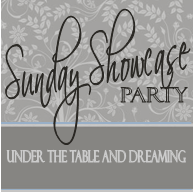 Pin
Pin
Pin
Pin