Updated with better pics! 🙂
A few months ago I replied to a craigslist ad for a free painted dresser in need of a paint job. Perfect! I replied a couple hours after it was posted so really doubted I had a chance, but luck was on my side that day. I received a phone call and told the man I was so excited and looking forward to working on it and that I lvoed working with older furniture. He then told me about another antique dresser he'd like to give me, and when I arrived he gave me a corner shelf as well as a really ornate little table. It was amazing! Anyhow, this particular dresser he wasn't sure I would want as he thought it was pretty rough, but I loved its sweet shape. Didn't love its sad little paint job, but that was an easy fix!

Pin

Pin
I primed and painted it with a base of "Alabaster" white by Sherwin Williams, the taped off variegated stripes.

Pin
I then painted in the stripes with "Rare Gray" also by Sherwin Williams, and then dry brushed over that with the white. Once it was all dry, I distressed all the edges, added some paste wax for protection, and added these cute little aqua rose knobs for a splash of color. Oh, and the knobs were from Marshall's and I got them for $10 for all 6! Happy day! Here it is complete, and now for sale on my website!

Pin

Pin
Linking to…

Pin

Pinhttp://itssoverycheri.com/wp-content/uploads/2010/04/Spotlight-Yourself-Button-264×300.jpg" width="150″ height="150″mce_src="
http://itssoverycheri.com/wp-content/uploads/2010/04/Spotlight-Yourself-Button-264×300.jpg"width ="150″ height="150″/>
Pin
Pin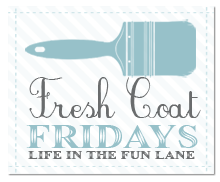 Pin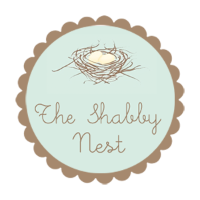 Pin
Pin
Pin
Pin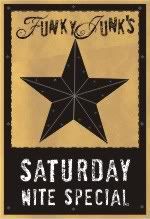 Pin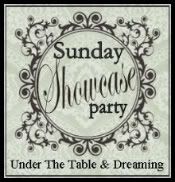 Pin
Pin