I had to share these photos my dad took from the kids Easter egg hunt at Gramma and Papa's house. And let me also say that I was going to post this later this week, but I just can't wait…. these are too funny. So you get two posts from me today. 🙂
Things started out innocently….
But then they turned vicious…
But as it goes…. there can only be one victor….
May the odds ever be in your favor.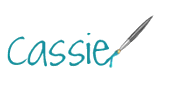 Pin