Happy Monday! Hope you all had an awesome weekend. We had a nice relaxing one for the most part… my only plans included Wine & Design on Saturday night (which I will have to share later as the project is not totally complete since I needed to spray paint some). Other than that, Springing ahead and relaxing were the only items on my agenda. Yesterday was beautiful here, so I was finally able to finish a project that has been sitting in my garage waiting for a little distressing and poly.
I've talked about my talented neighbor several times (he built my headboard, as well as Emmy's beautiful dollhouse bookcase). Recently I had an idea for a coffee table I was hoping he could build. I sent him my idea, and he delivered the table perfectly! I totally forgot to take a picture of it, so just picture it not black…. picture it tan. K?
Anyhow, I painted it my favorite General Finishes lamp black which I got from Kelly at Stylish Patina. It took just two coats, and then I just lightly distressed the edges and to make the gorgeous shape shine. I finished it with polycrylic and here is the finished product….
I absolutely LOVE the lines of this piece! Travis did an amazing job with it! It will be available at the barn sale this coming weekend! If you are local I would love to see you there (I'll be there Friday and Saturday!).
Have a fabulous start to the week!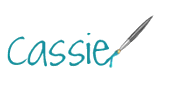 Pin
Sharing here:
JENNIFER RIZZO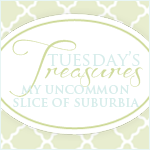 Pin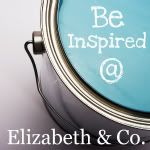 Pin

PinPin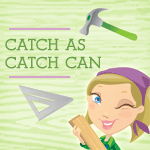 Pin
Pin
Pin
PinPin