WOW. What a whirlwind of a weekend it was! It all started for me Thursday evening, when Barb Blair of Knack arrived. We met up at Brewer's Alley for a yummy dinner and great conversation. Barb traveled with her husband Jon, and daughter, Brynn, and I loved them all! We all headed back to my house after dinner, where are kids pounced and doted on Brynn who was so sweet and wonderful with them! The adults all hung out and talked… I could have talked to them forever. Barb and Jon are so amazing and down to earth, and loved our pups, too, which is always a sign to me of lifelong friends. And much to my happiness, they are also American Idol fans, so we got to catch the end of the finale together. 🙂 Friday we all headed to the barn sale, where Barb was signing copies of her new book! Of course, I got my copy signed! Here are Barb and I at the barn- a fabulous instagram selfie!
Barb headed out with her family after the signing to go to NYC for another signing! I love having famous author friends. Seriously though, I do think that Barb is one of the most inspiring people I know- smart, creative, down to earth, and a heart the size of Texas.
After she headed out, I held down the fort at the barn. Once the day was over, I headed home to relax. This past month has been full of stress, and it's all finally coming to a close, I believe. Hopefully I will have some news to share soon, but for now, here I am trying to finally just kick up my feet and relax….
Saturday I headed back to the barn for a full day of work, and then off to a friends' house to hang out with a couple other families and relax by a fire pit. Sunday morning I stayed in my PJ's til 11 am, which is something I never do… it felt like a treat; a real guilty pleasure! Once I finally got moving, I met up with Sarah and my friend Terri for some vintage fun shopping at the Lucketts Spring Antique Market. We made a couple laps around and on the second lap I spotted this piece from a vendor called Olde Tyme Marketplace (they also blog here), which I knew had to come home with me and live in my new kitchen. The color is a beautiful minty color that the picture doesn't do justice….
I fell in love! I immediately called Chris to ask what he thought and texted that picture to him. I also sent him this photo to show him how happy this piece made me feel….
He liked it, too! So it came home with me and will be in our new kitchen next to the refrigerator! It's got nice deep drawers and will be great storage. I just need to give it a coat of polycrylic to protect the finish and seal in the paint.
Speaking of the kitchen, how about a couple updates! First of all, the tile is in and was grouted on Friday. I could not be happier with how they look….
This week the contractor is wrapping up his work, and then I will get started on the cabinet painting, and more. The electrician will also be hanging lights this week, so I thought I would share a couple of my choices from Lamps Plus with you. Some of you guessed right when I shared some of my favorites with you.
For the dining room chandelier, I ordered the Lacey Round Black Chandelier.…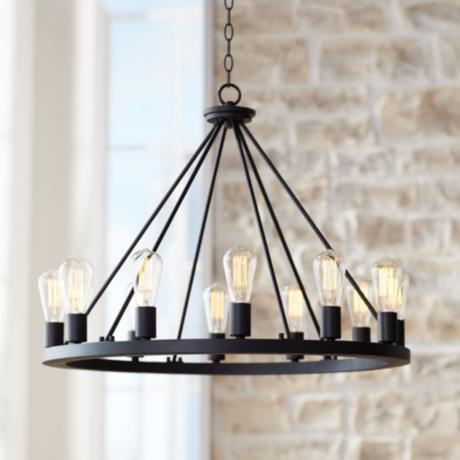 I just love its industrial look! And for the pendant above the sink, I chose the Warm Bronze Edison Industrial Mini Pendant.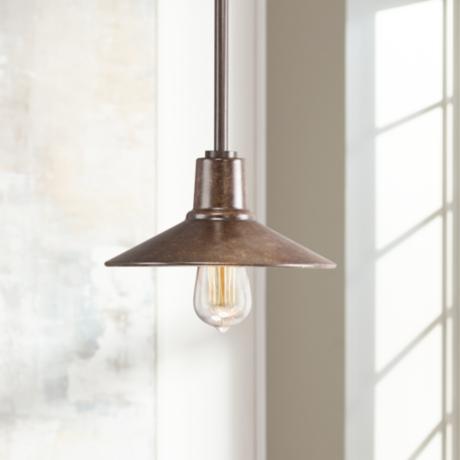 I can't wait to see them hanging! The room is really coming along and I could not be happier!
Hope you all have a wonderful Monday! I am off to run some kitchen errands. 🙂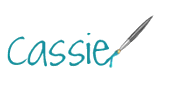 Pin