Let's start the week with a giveaway! Because that would be a fun way to start the week, AND because I don't have any finished projects to share. I worked all weekend on a project, but it is not done. Here is a little sneak peek….
Aside from working on that all weekend, Chris and I enjoyed our date night! The plan had been to go over to another couples home for appetizers and cocktails and then the two of us would head to dinner. At 10 pm we realized we were not making it out to dinner… and at 2:30 am (before daylight savings, so 3:30 am really!) we finally went home! You could say we had a fun night. 😉 I should also add that the last time we stayed out that late was also last year on Daylight Savings weekend… we really like to party it up when we know we will be losing an hour of sleep apparently. What is wrong with us? That's rhetorical- don't answer it!
Anyhow, I have a fabulous giveaway for you today from Julie of Vibrant Designs. Her shop features all sorts of fun girly accessories. Feast your eyes on these pretties…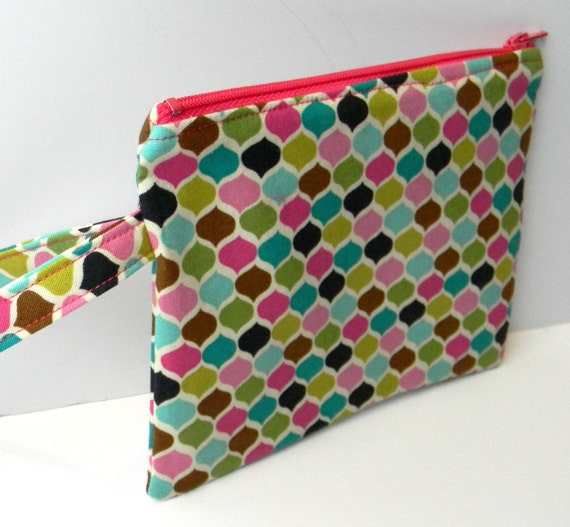 Pin
Today Julie is offering one of my readers her gorgeous "Shades of Dawn Necklace" and a pair of coordinating earrings. The winner may choose from red, black, soft pink, or buttercream.
Gorgeous, huh?
Also, if you can't wait to see if you are the winner, Julie is also offering 15% off to my readers this week only. Just use the code FAN15 at checkout. This code will be good through Saturday, March, 17.
Here are the ways you can enter this giveaway. Leave a SEPARATE comment for each that you do.
1. Be a public follower of my blog.
2. Be a follower of Julie's Vibrant Designs blog.
3. Like me on Facebook.
4. Like Vibrant Designs on Facebook.
You have 4 chances to enter! The giveaway closes Saturday, March 17 at midnight EST and winner announced Sunday, March 18. So what do you think, have you got the luck of the Irish on your side this week?