Happy Monday! I am so excited about today's giveaway, which came as a surprise to me! If you have been reading my blog for a while, you know all about Cora and my friendship with her mom. What you may not know is that Cora's mom, Heather, has been running a business, Princess and the Pea, for about the last 4 or 5 years crafting hair bows and custom clothing for children. She is so creative and talented and Emmy has a collection of bows from her! Recently, a friend of Heather's who happens to be a blog reader, started working with her as well. Shawn creates adorable felt flower pins and clips, and she recently made some toadstool clips and, having read my blog, knew that Emmy had to have a toadstool clip! She asked Heather for my address, and I received a lovely surprise in the mail, of not one, but TWO toadstool hair clips- one for me, and one for YOU!
I couldn't wait to put it in Emmy's hair when it arrived! Pardon the photo- Emmy has a little bit of a cold and wasn't feeling great so I just snapped a quick phone picture. But look at that clip!!!
Here is a better picture to show you how adorable it is…
I mean, seriously, how can you not love this? And of course, me being me and loving toadstools like I do, I asked Shawn if she could create pins as well. And yes she can…. which leads me to my announcement!
I have ordered several of her awesome toadstools and felt flowers with pin backs and they will be available at the Stylish Patina Barn Sale starting this month!!! Here is a sampling of the flower pins I will also have at the barn….
Aren't they fun? I am so excited to have them!
And if you can't make it out to the barn, Heather and Shawn will be selling their handmade wares at the Jingle Bell Boutique on November 10 from 10-3 in Ellicott City. Click on the link for more details. Heather and Shawn will have loads of fall and holiday felts, hair bows and accessories, fleece hats, and retro fleece ponchos! I have seen Heather's ponchos and they are the cutest things! This is an older photo, but gives you an idea…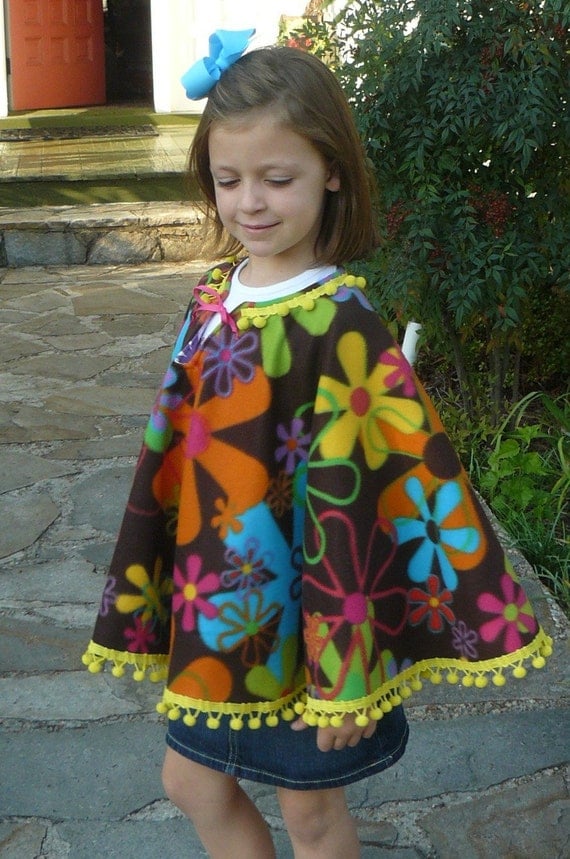 Pin
I hope you can make it to their show as well as the barn sale for some awesome fun accessories! If not, click here for a calendar of al their upcoming shows.
Now for the giveaway! Wouldn't you love to win this clip?
To enter, all you need to do is head over to the Princess and the Pea facebook page, like them, and come back here and let me know you did! You must make sure I have an email address for you. I will only be emailing the winner. One comment per entry and one entry per person!
This giveaway will close Saturday, November 10 at midnight EST, and the winner will be contacted by email on Sunday, November 11. The winner will have 48 hours to reply, and if no reply, a new winner is drawn.
Thank you and best of luck!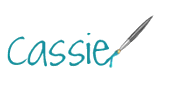 Pin