We are going to veer off from all the Holiday themed posts for the day (just a little). You all know I love woodland creatures, right? Emmy's room definitely shows it, but I have a deep love for deer, owls, foxes, squirrels…. anything cute and cuddly that lives in the forest. I have noticed that skunks haven't been "all the rage" as all the others have been. A few weeks ago, picked up the CUTEST vintage wooden pin that is an adorable little skunk. I made it into a magnet and had to keep it. I don't have a picture handy as it is 10 pm Thursday when I just decided to write this post. I was going to leave you high and dry, but I think it's time we brink on the skunk!
I checked out etsy for some adorable handmade and vintage skunkage.
From Allenbrite Studio

Pin
From Oola Designs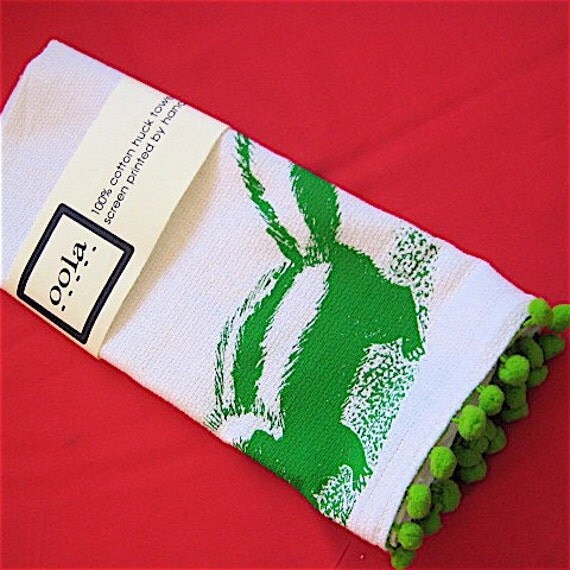 Pin
From Savage Seeds

Pin
From Made With Love By Hannah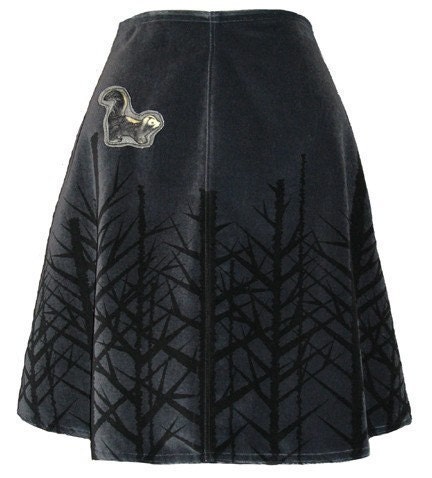 Pin
From Kayla Skogh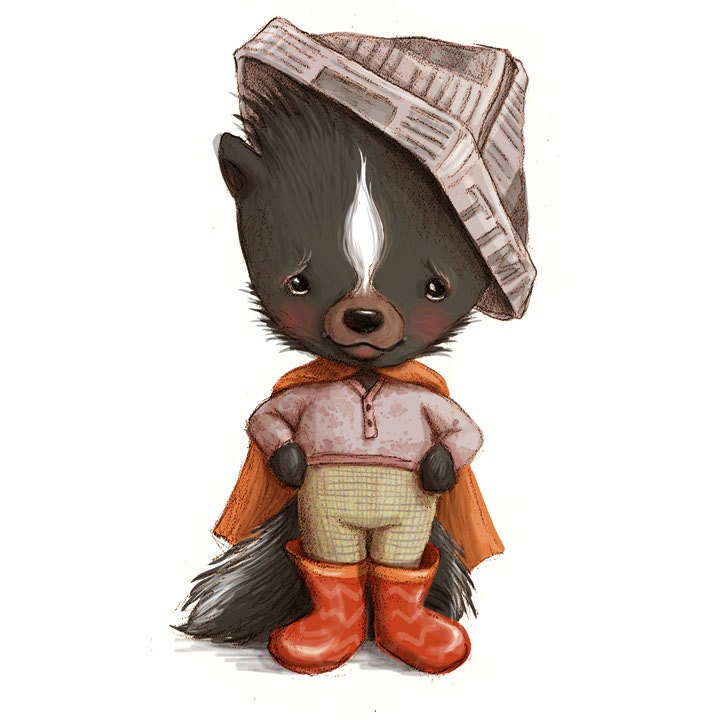 Pin
So what do you think? Are you with me? How can you say no to that sweet little face above?
Well, I am off to the barn! And then after that off to family fun night at the neighbor's for a white elephant gift exchange. I made mustache mugs and got my recipient a Dunkin Donuts gift card to go with it. Of course, I happened to have a vintage white elephant, so my lucky recipient will be a proud owner of said white elephant as well. He he.
Have a great day!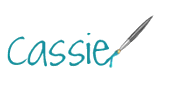 Pin