Hey all! I am over at Saved By Suzy today! She asked me to share my "dream home" with her readers. Well, since we are just about to move into a new-to-us house, I thought it would be fun to share the dreams I have for making this house our dream home. Come check out my dreams by clicking on the button: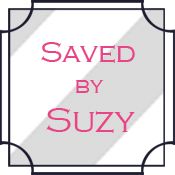 And just as a little teaser, here is some of what you will see over there….

Pin
I hope you will come see my dreams! Then you will know if I actually make them a reality as you follow our new adventure!