Hi all!  I am popping in to share some exciting news with you!  You may have noticed if you follow me on instagram that the last few months were sort of a flurry of activity around my home, working on project after project trying to finish up Emmy's room, changing the living room a bit, repainting the dining room, and cedar planking the hall closet now mudroom.  Well, I can finally tell you why I was in such hurry to get it all done.
I am honored that my house tour is being featured on Houzz as part of their My Houzz series!
Michaela did an amazing job capturing our home and I am thrilled with the article she wrote.  I would love if you would check it out here!  It is also a great place to collect most of the sources from our house in one place, because I have yet to organize anything like that for you.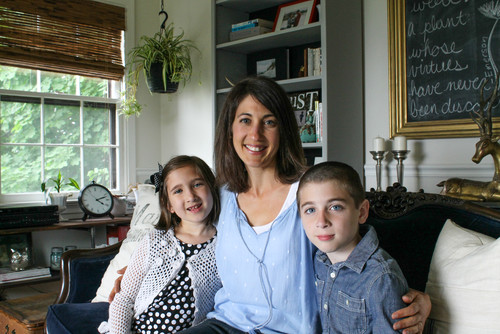 Anyhow, head on over and visit My Houzz!