I was so excited when my DIY Club colleague, Cheri, told me about a new company we were going to work with called Lettered and Lined. Lettered and Lined is a fabulous etsy shop featuring amazing quality prints for your home! I was able to choose two prints and I chose one to keep and one which will become a Christmas gift for someone I love. (I'll share soon, but hope they don't read that post!).
This shop is stocked with beautiful prints like this one.…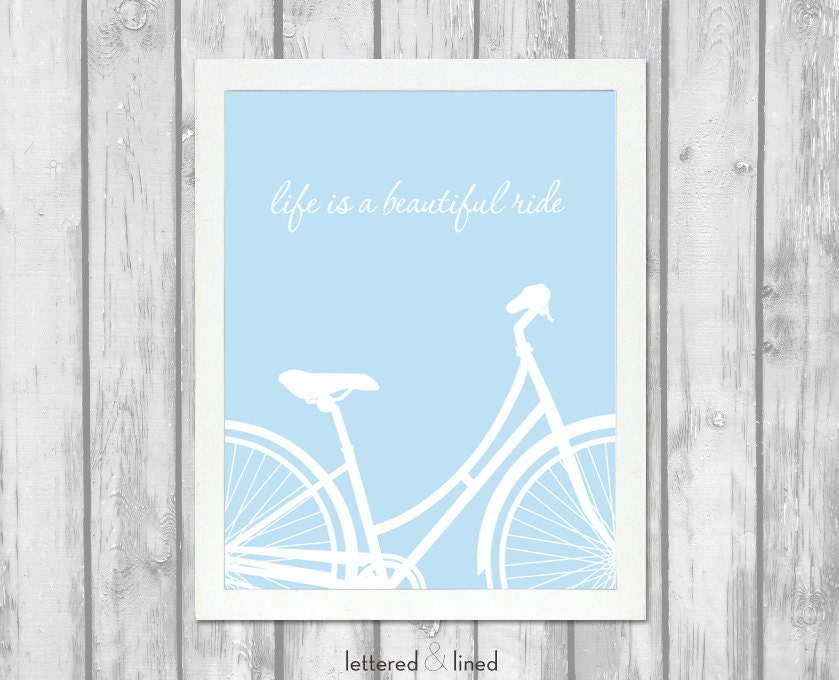 And this one that my kids certainly could benefit from….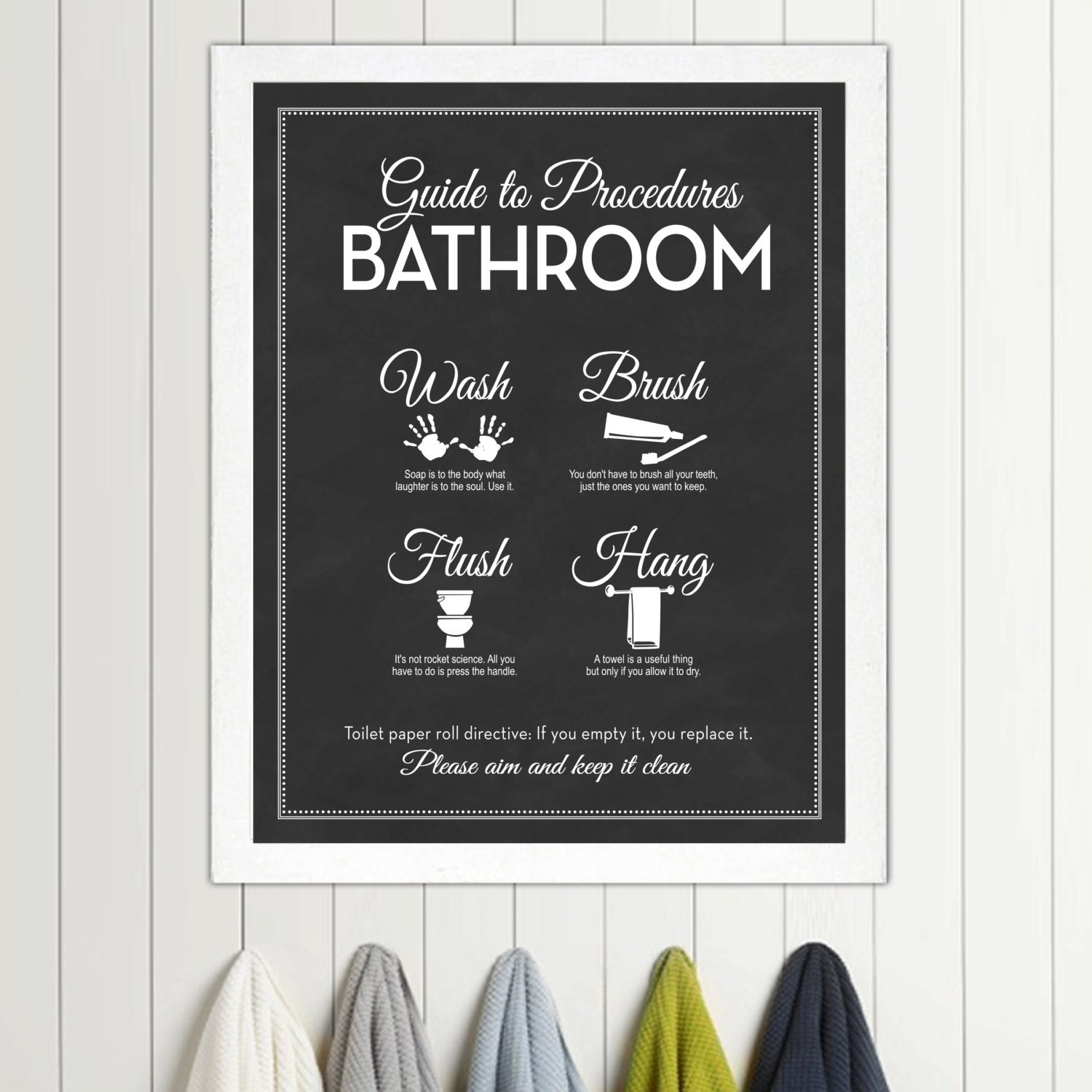 And if I were to have any more children, which I am not, but if I did, I could see this print in a Busta-baby room….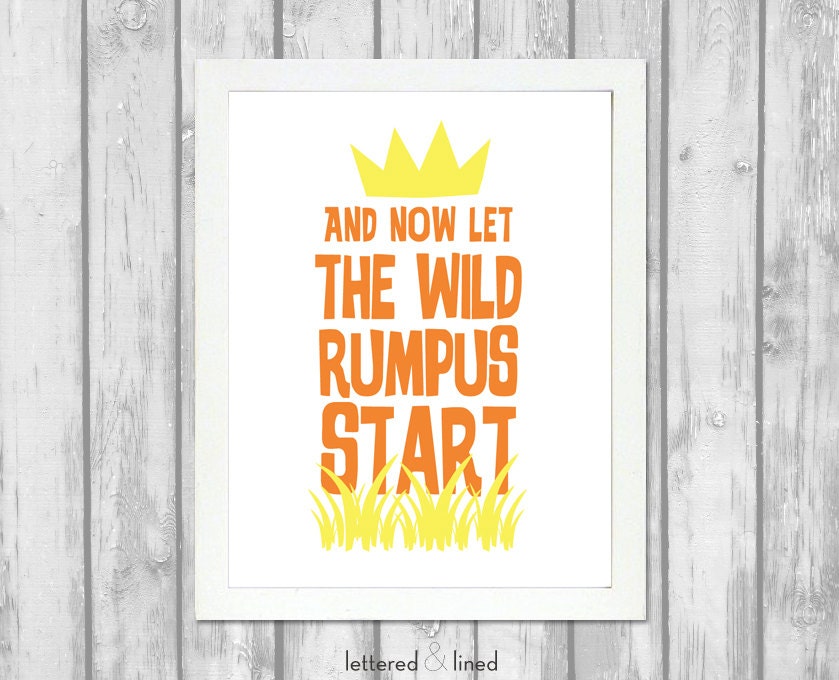 There were so many amazing choices that I took my time selecting one that spoke to me, and it also happens to be from an all time favorite book of Chris', so I thought he'd enjoy it, too. It's from a poem in J.R.R. Tolkien's Lord of the Rings. Here is the poem in its entirety….
All that is gold does not glitter,
Not all those who wander are lost;
The old that is strong does not wither,
Deep roots are not reached by the frost.
From the ashes a fire shall be woken,
A light from the shadows shall spring;
Renewed shall be blade that was broken,
The crownless again shall be King.
But the words of the print I chose are simple: Not all those who wander are lost. For anyone who knows me well knows that these words speak to the way I live my life… I tend to wander and meander on my course. Many people see those who wander as straying their course and losing sight of themselves or their goal. For me, I wander to stay true to who I am and to be on my own path of happiness and life experience. So although I may appear to wander, I am not lost. I am exactly where I should be.
I chose to mount this print very simply. I purchased a vintage child's pool table top at the Country Living Fair back in October. It sits in my kitchen so that we could use it as a bulletin board, but then I purchased an organizer and didn't need the bulletin board. So the table top sat empty until this print arrived and is perfect on its green background. And it serves as a reminder to me that I am doing what I was meant to do, and it encourages my kids to wander and experience on their own path. Do not worry about straying from where you are told to be, and trust your instincts. I hung it between two tacks so that I did not have to make holes in it, by the way…. Here it is…
It makes me smile every time I walk that way. Or grab an M&M or peanut.
Now, I have some good news for you! On Friday, at The DIY Club, we will be starting a give away for two art prints from Lettered and Lined to one lucky winner! Make sure you pop over Friday to enter!
And be sure to check out everyone else at the DIY Club's prints posts this week!