Happy Tuesday!  Hope you all had a great start to the week!  I spent my time yesterday at the barn and setting up some of my new find from the Country Living Fair in my home.  I also went through several packages that came while I was away, including the instagram prints I ordered from Printstagram for a project for Emmy's room.
You may remember I painted this headboard a couple weeks back.  I don't have a before picture, but it had been painted a loverly brown.  I cleaned it, spray primed it, and then spray painted it with Krylon gloss paint in Pumpkin Orange.
If you follow me on instagram (cassie8978) I also shared with you that I hung it above her new yellow dresser, but I hadn't yet shared my plan…. I ordered several instagram photos that would be meaningful to Emmy, and used little clothespins to clip them up.  Here is her new instagram display!
I used a black sharpie to caption the photos for her….
This display is full of happy thoughts and memories and I hope that it will make her smile each morning as she gets dressed, and I hope that she leaves the house feeling beautiful and loved.
The ledges that used to be over her old dresser were moved to the left above her bookcase.
The artwork that used to be on the ledges is now hanging on the wall to the right.
It's amazing how much more "fun"and bright her room is feeling- it's definitely reflecting her cheery disposition!
Still much more to do in her room, but it is getting there!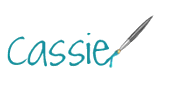 Pin
Sharing here: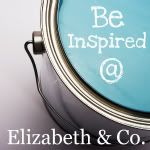 Pin
Pin
Pin
Pin
Pin
Pin

Pin
Pin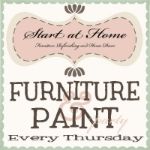 Pin
Pin
Pin
Pin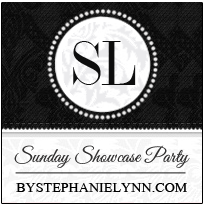 Pin
PinRead more at http://diyshowoff.com/2013/09/22/that-diy-party-35/#w0rIcWl1zCcWGkKJ.99