Last weekend, my sweet husband offered to do a delivery for me, and I told him id he did he also had to pick up this cabinet I had arranged to get. He obliged, and the cabinet came home to me. Did I mention it was free? Eve was moving, and had to part with her mother's china cabinet and wanted it to go to someone who would give it the appropriate TLC. Here it is in its before state…
It was not in bad shape structurally, minus missing some of the trim at the top, and the glass panels as well as the pieces that held them in were gone. If the pieces that held them had been there I may have gotten some new panels cut, but instead I knew I could use chicken wire. I knew immediately I wanted this to the the first piece I tried out Annie Sloan's Paris Gray chalk paint. I used that on the exterior, and Old White on the interior. Then I distressed and waxed it. And I added chicken wire to the doors by stapling it in. I love that chicken wire gives it a more rustic feel. I posted it for sale on Friday morning, and by Friday night it was scheduled for delivery, and arrived in its new home today.
I am fairly certain that Paris Gray is now my favorite chalk paint color. I just finished another piece in it that I will share at this week's POWW link party! Can't wait!!!
And on another note, our sunporch now has new flooring, new windows, and a new ceiling! Moving right along!
Sharing here:

Pin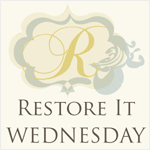 Pin
Pin
Pin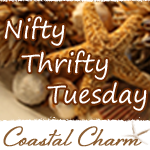 Pin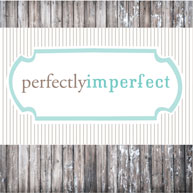 Pin
Pin
Pin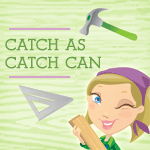 Pin