First of all, I need to say two things to my Facebook fans who were so sweet and concerned about me yesterday…
1. GOT YA!
2. Sorry if I upset you, but not leaving the blogging world any time soon!
I played a little April Fool's prank on my facebook page which read like this:
"hi guys…. i have been thinking a lot after taking a break a couple weeks ago, and i think this may just be it for me. i need to spend more time on the things that matter in my life and this week will be the last week of blogging for me. thank you for your time, love, friendship, etc. i will post about it tomorrow to let everyone know, but it has been weighing on my heart so thought i would share here today."
It was such a true possibility with how I've felt about blogging lately that it was a likely story, so an easy prank for me to pull. But truly, I intend to stay, and just keep on like I have been… popping in when I have something to say, and radio silence when I need it. 🙂 But sorry, you and me baby, we're stuck like glue.
Anyhow, moving on….
This past weekend I started working on this triple dresser I received from my friend when I picked up a van full of furniture. Yesterday we had a little bit of sunshine, though accompanied by high wind gusts and cold air, but it was enough to get the kids outside and playing. They grabbed their safari gear and binoculars and went exploring in the yard while I finished it up.
Even thought I planned on using Paris Gray chalk paint, the top was laminate, so I gave it a good sanding. I actually continued to sand the rest of he piece lightly as well after removing the hardware. Sometimes I like to do that just for extra insurance.
I painted it with two coats of Paris Gray chalk paint, distressed it by hand with fine grit sandpaper. I then applied a clear wax, buffed it, put the hardware back on, and I was happy.
I love this midcentury style of furniture because I think when painted in grays/dusty colors, it gives off a bit of a Gustavian or neo-classical feel.
Here it is in its painted finish….
This piece will be available at the barn sale in a few weeks! Sarah and I are meeting Friday to start moving things around…. did I tell you we are doubling our space there? We are and we are so excited about it… we have some plans for our bigger space we can't wait to tackle!
And now I am off on a hiking adventure with the kids and friends! Happy Tuesday!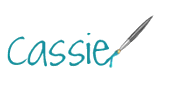 Pin
Sharing here:
JENNIFER RIZZO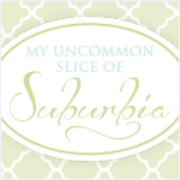 Pin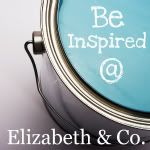 Pin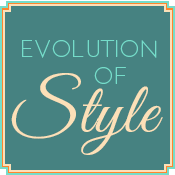 Pin
Pin
Pin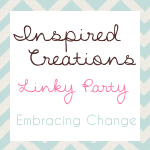 Pin
Pin
Pin
Pin
Pin