Happy Wednesday! Before I get to my project, I wanted to let you know you can find me at Redoux today, sharing a project in a happy Spring color! Come on over and check it out! While you are there, have a look around if it's a new to you blog. Karen is sweet, funny, and can pick dumpsters like no one's business. You will see beautiful makeovers and learn how to dumpster dive with the best of them!

Pin
As with so many great ideas lately, this one came from Pinterest. I saw this idea and knew it was PERFECT for Sawyer's room- masculine, industrial, and suiting the Star Wars overall theme. Want to see this idea…. Pipe curtain rods!

Pin
Not only do I love the look, but I love the price, and with Sawyer's room having odd windows (one is regular, and the other is a smaller dormer window). The dormer window cannot hold a regular rod and have it look normal. When we moved in the room had hunter green plastic mini blinds. They served their purpose, but they were ugly. Here is a picture from the week we moved in which shows just how ugly they are….

Pin
Eew.
So I headed off to Home Depot with my measurements, and purchased 4 flanges, 2 pipes, cut to size and threaded by the nice people at Home Depot, and 2 elbows for the regular window.
In the meantime, I waited for the fabric I ordered from fabric.com to come in. You saw a sneak peek of that on Sunday. I knew I wanted red fabric as that is the color pop in the room, but I wanted Sawyer to have a choice as well. I showed him these options…(click on the swatch for the source).

Pin
Pin
Pin
What do you think a 6 year old boy would choose? Yep, he chose "zig zags" or chevron as the cool kids say.
I knew that my panels were going to be about window sill length as one bed is against the wall in front of one window and floor length would not work. So I overestimated the length of each panel to be about 60″. With the larger window I knew I was going to need two wide panels (the fabric was 54″ wide), so that put me at 120″ of fabric needed. With the smaller window, I thought I could get away with cutting it in half to 27″ wide per panel, so that put me at 180″ of fabric, or 5 yards. I ordered 6 yards to be on the safe side- you should always allow yourself a cushion when it comes to fabric yardage!
When the fabric arrived I remeasured for a more accurate length. I cut the panels to size, giving myself about 1.5″ longer than needed for hem length. then I ironed the hems around all 4 sides of each panel. Then I used white thread and sewed around each, so I had 4 rectangles hemmed on all sides.
I had Chris pick up Ikea clips for me to hang the panels. I wanted black to match my pipes, but they were all out, so I just had him get white. I figured if they didn't look good that I could exchange when they had the black in. And a big thank you to Ange on the tip for where to get these clips cheap!
Now, here is the real thing to remember, and fortunately I did remember! Before you screw your pipes together (elbows, flanges, etc) make sure you put your curtain clips on the pipe. Otherwise you will not be able to get them on since this is not a regular curtain rod!
I measured, drilled, screwed, and eventually hung the rods. This was a two person job in the dormer window especially, so I had Chris there to be an extra set of hands. With the pipes, you have the whole rod assembled when you are hanging, so it's not like a normal rod where you mount the brackets. So don't try to do it alone! You will get frustrated. Don't ask how I know. 😉
Anyhow, once I had the rods up, I was able to clip up my panels. Now, one other thing I should mention is that the packages come with 10 clips each. I had Chris purchase two, giving me 20 clips. I used 12 on the normal window since those panels were wider, and only 8 on the dormer window since I knew the narrower panels would be ok with just 4 clips each.
Anyhow, after all that math, my brain was tired, but it was all worth it. Here are the curtains, and pipe curtain rods in his room!
The up close of the rods show what I mean about the odd sizing and why this solution worked. The elbows helped me mount one pipe right to the wall, and the dormer window pipe is mounted to the opposite walls adjacent to the window wall. So this method worked well, and the cost of the pipes and pieces was only $17. The clips were $2.99/pack, and the fabric was close to $50. So all in all, these were relatively inexpensive treatments, and I still have a yard of the fun fabric to use elsewhere!
I am still waiting for some things for his room, but at least I am able to share some of the progress with you for now!
Sharing here: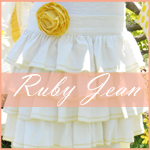 Pin
Pin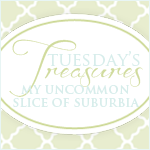 Pin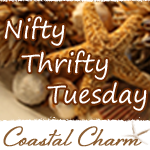 Pin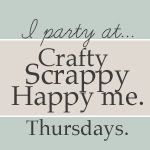 Pin

Pin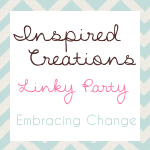 Pin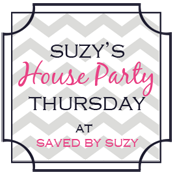 Pin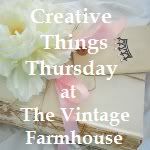 Pin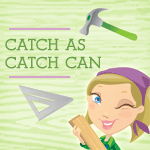 Pin
Pin

Pin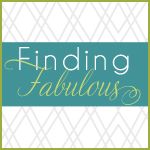 Pin
Pin
Pin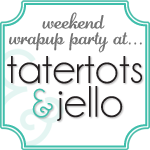 Pin
Pin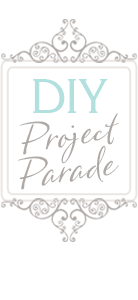 Pin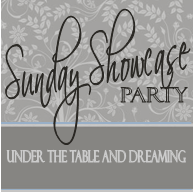 Pin
Pin