Happy POWW! So if you have been following along with the Color My World Challenge, you know that this week's project needed to be a paint project in the color we chose (in my case, coral). So far, I have introduced coral to my mantle in the living room. This week I am adding more coral to the dining room (for part one click here) and to living room in the form of a desk, which is going to become my new blogging area I think. I found this desk on craigslist and Chris was nice enough to pick it up for me.
AS you can see above I had to clamp it. It actually had a leaf that was hinged to the top of it. And it opened to add another leaf. I removed the hinger leaf, and I secured the desk top so that it was not in two sliding pieces anymore. I glued, clamped, and used mending plates underneath. Then I filled in the seam with filler, sanded it down, and you would never know it had been in two pieces. I primed it and painted it in Ryan Red by Benjamin Moore. I placed it in the corner of my living room, and love it there! I also added the gold chalkboard which had not sold (and I was so glad because I got to keep it!). I wrote one of my favorite quotes on it.
And the best part is this view while I blog… trees and mountains!
Make sure to check out all the other paint projects this week for the Color My World Challenge!
Remember the RULES.
RULES:
1. Your post must be a completed original project and must be a furniture redo or build.
2. Your post must be new to my parties- do not link something you have shared on this blog before.
3. You must be a follower to party here.
4. You must place my button or a text link in your post or sidebar.
5. Leave others some comment love!
Sharing here: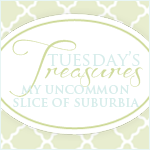 Pin
Pin
Pin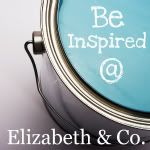 Pin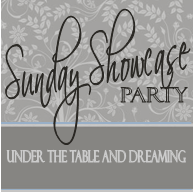 Pin
Pin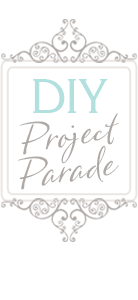 Pin
Pin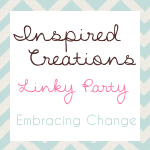 Pin
Pin
Pin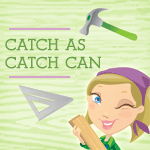 Pin
Pin
Pin

Pin
Pin
Pin
Pin
Pin
Pin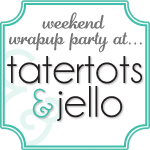 Pin