Before I get into the POWW faves, I have a couple of thank you's to extend…
A couple months ago, I wrote a guest post for my friend Denise about what's in my summer beach bag. In that post I mentioned I would have a Camelbak bottle, but also mentioned that I don't actually own one, but my kids did. Well, the good people at Camelbak came across my post and were kind enough to send me my very own stainless Camelback bottle! Little did they know that I had just gotten a new bike and needed a bottle…. seriously. I had the bottle holder, but not a bottle for it! I was so excited to take my bike out this week with my new bottle. Here I am after reaching the top of a 40 minute climb, drinking my water out of my new bottle, which kept my water nice and cool!
And as if that wasn't enough, they sent my kids each a new bottle as well! So a HUGE "thank you" goes out to the kind people at Camelbak! Your generosity is much appreciated!
And check out that scenery- I am really loving riding outside again! I spent the past 7 years teaching in an indoor cycling studio before we moved last fall…. I forgot just how wonderful it is to ride for the pure pleasure and scenery. It's a great way to start my day. And don't worry, as of now I am only riding twice a week and still walking Jake 3-4 times a week. I can't kick my loyal companion to the curb because I got a new toy.
Secondly, I wanted to send out a thank you to my sponsor, Erin, of Harmony Farm Candles. I recently ordered a couple of soy candles from her shop….. I have been craving fresh and clean smells and I really wanted some lavender in my life! I ordered Lavender and Lily of the Valley, which both smell AMAZING and so fresh. Erin knew my birthday was coming up, so she added a Green Tea and Lemongrass to the package…. it smells so amazing as well. Her candles seriously have the right amount of fragrance and are music to my nose! And they are so cute, too….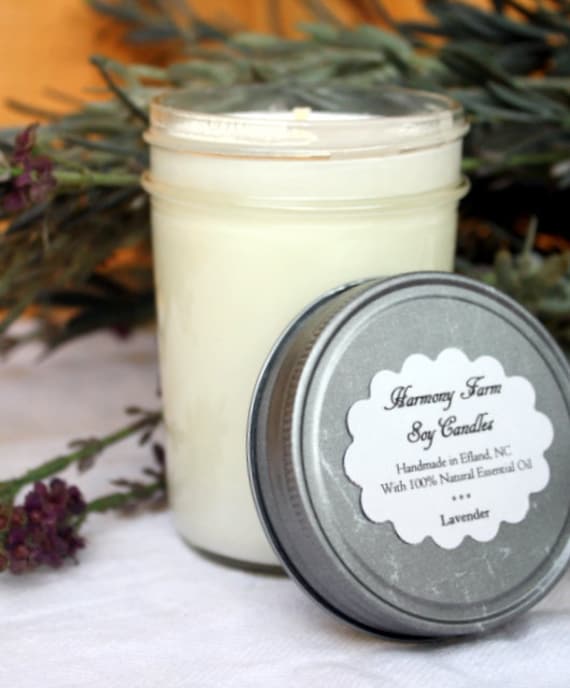 Pin
I am one very lucky girl.
My parents also gave me an awesome owl for my garden that my mom found at a craft show, and a very cool white birdcage I hung in the living room. I promise to share pictures soon!
Alright, now how about those POWW faves! There were so many beautifully unique projects this week.
I love this cherry blossom dresser from Reposhture. The color and design are beautiful!
Pink Postcard shared this gilded table which is just stunning!
4 the Love of Wood always shares beautiful projects…. These angel wings are so cool!
I am ready for Fall and Fall colors! Mama with a Dash of DIY Drama linked up this beautiful orange dresser… LOVE!

Pin
Love the dramatic color combo on this elegant secretary from Uniquely Yours or Mine!

Pin
Turnstyle Vogue showed off her "Bureau-crat". And I love him.

Pin
Follow Your Heart Woodworking shared this beautiful compass table that was executed perfectly!

Pin
Love this masculine dresser from Heart's Desire!

Pin
And finally, how unique and awesome is the backing on this bookcase from
Sweet Serendipity?
Alright, that's it! I hope you all have a wonderful fun-filled weekend! I will be working on some last minute stuff for next week's barn sale, and enjoying some family time. Happy weekend!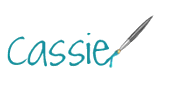 Pin