Greetings! Happy Saturday! So, I told you all I was taking a break for a few days. I was actually at the beach with my family. We were spending time with Chris' family: my in-laws, Chris' brother and his fiance, and Chris' sister and her family. Because there were so many of us on this trip, we rented an additional house on Seabrook Island in addition the the family house here. Unfortunately, the internet password at the rental we were staying at did not work, so I was not able to stay in touch at all like I thought I would. I am at the family beach house right now, just so I can get this post written. As you are reading it, we are on the long road back home!
Before I get to my POWW Faves, I thought I would share with you a couple shots of the kids, since I have been trying to be a better picture-taker ( I can not call myself a photographer!).
I brought my camera and tripod to the beach one day, and took these shots:
They have been having a blast! And yes, I know Sawyer's hair is on the long side…. we are trying to train it to grow a certain way. Not sure it will cooperate, so a trim may be in the future.
Anyhow, here are some links from the party that caught my eye this week. And again, I apologize that I was not able to come and comment on all of them like I normally do, but I had no easy internet access.
I love this vintage modern desk paired with the map top from The Happier Homemaker– super cool!
The finish and colors on this dresser from Daisy Mae Belle are so beachy and beautiful!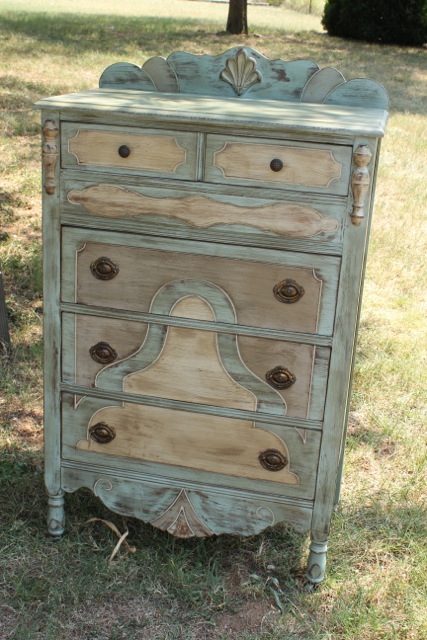 Pin
I think this bed from Town and Prairie was just perfect for a Jack-over!

Pin
I love the sweet and soft color on this nightstand from My Simple Home Life. Check out the surprise in the drawer, too!
How pretty is this china cabinet turned bathroom cabinet from Simply Vintageous?
Alright folks, next week I will be back full force, with two guests rather than one though since I am going to be playing a bit of catch up after the last month…. trip to Haven, friend visiting, and then a trip to the beach! It has been crazy, and fun, and busy, and I have enjoyed every second. But I am ready for my old routine for a bit. 🙂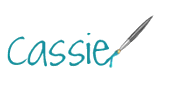 Pin