Happy Saturday! This is our last summer weekend- back to school on Monday! We will be spending the day today celebrating Sawyer's birthday. Then on Sunday, we have no plans…. probably just relax and enjoy the last day before back to school, get the backpacks ready, pick out outfits for the first day of school…. fun times!
Anyhow, enough about me, let's talk about you and your amazing talent!
Love this beautiful table from Knot All That I Seam…. the color, distressing, and those legs and details! Swoon!


I also love this rustic yet refined pallet headboard from Ready Home. I love the framing that gives it a little more sophistication!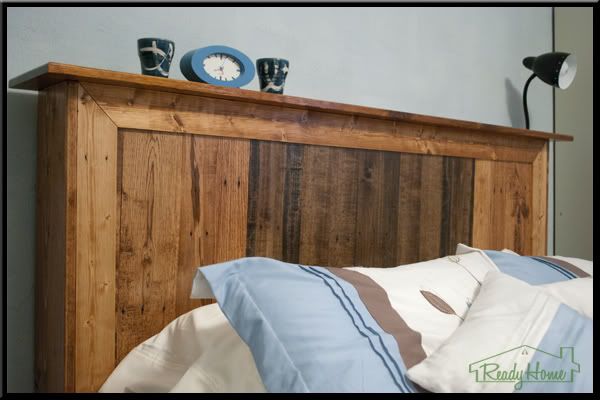 I am working on my own gray and wood toned piece, and LOVE this modern dresser from Antique Recreation. It's so chic and would look awesome in a boy's vintage modern room!

How awesome is this red desk from Embracing Change? Love the bold color!

This rustic table from Three Mango Seeds is beautifully done!

What's not to love about this beautiful feminine dresser from Town and Prairie?


That's all I have for you! Have a wonderful weekend!