Happy Friday! Before I get into my project reveal today, I want to say HAPPY BIRTHDAY to my mom!!!! Thank you for all you do, and for choosing to spend your birthday weekend hosting Emmy. 🙂 I love you!
I am so excited because I finished the patterned wall that was part of project hallway! Yesterday I was able to reveal the chalkboard wall and front door color, and today I get to reveal this little wall! This is where it started:
The desk, shoe basket, and mirror are there to stay. I needed to paint the trim, paint the walls, and then decide on a pattern for it. There were so many awesome choices I was contemplating. Here are some of those choices….
This Otomi stencil from OMGstencil: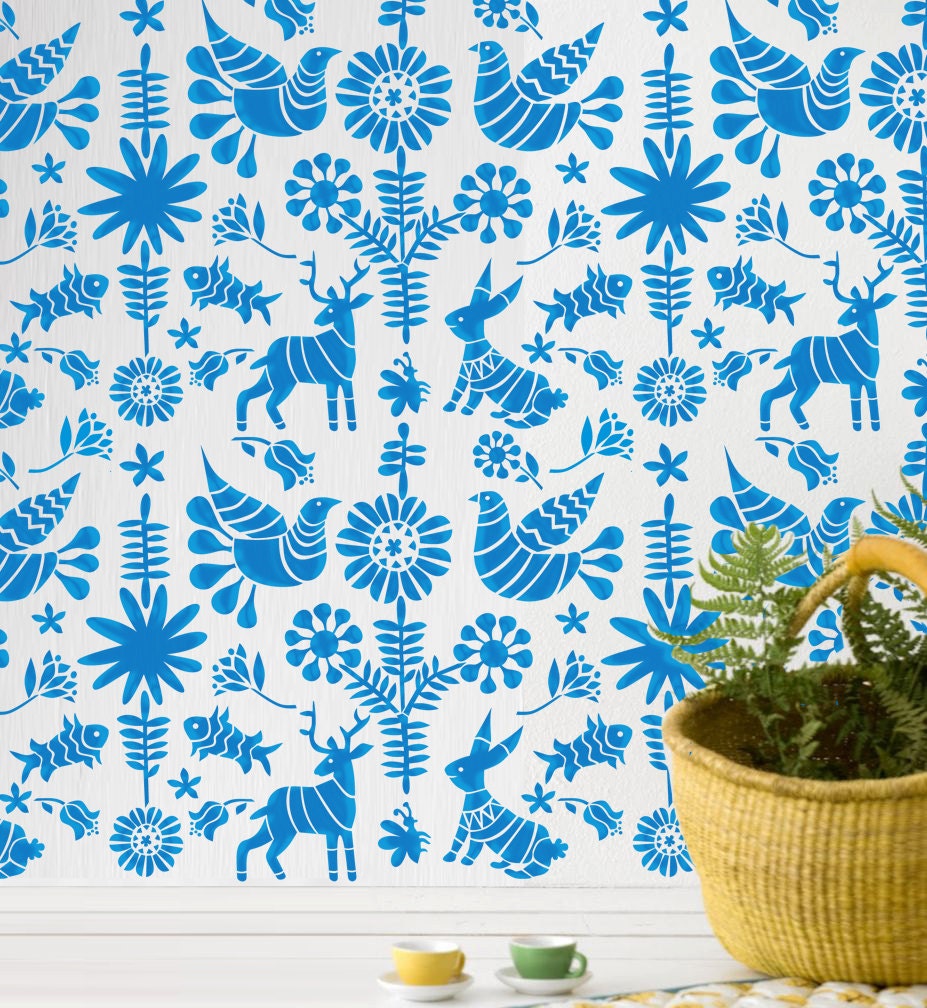 Pin
It's pretty freaking amazing, isn't it? And the price was not bad, but it was a price. Meaning, I had to buy it. And I would have to sit and wait for it to come….
Another amazing option that Kelly from A Swell Place to Dwell told me about was a patterned roller such as this one from The Painted House.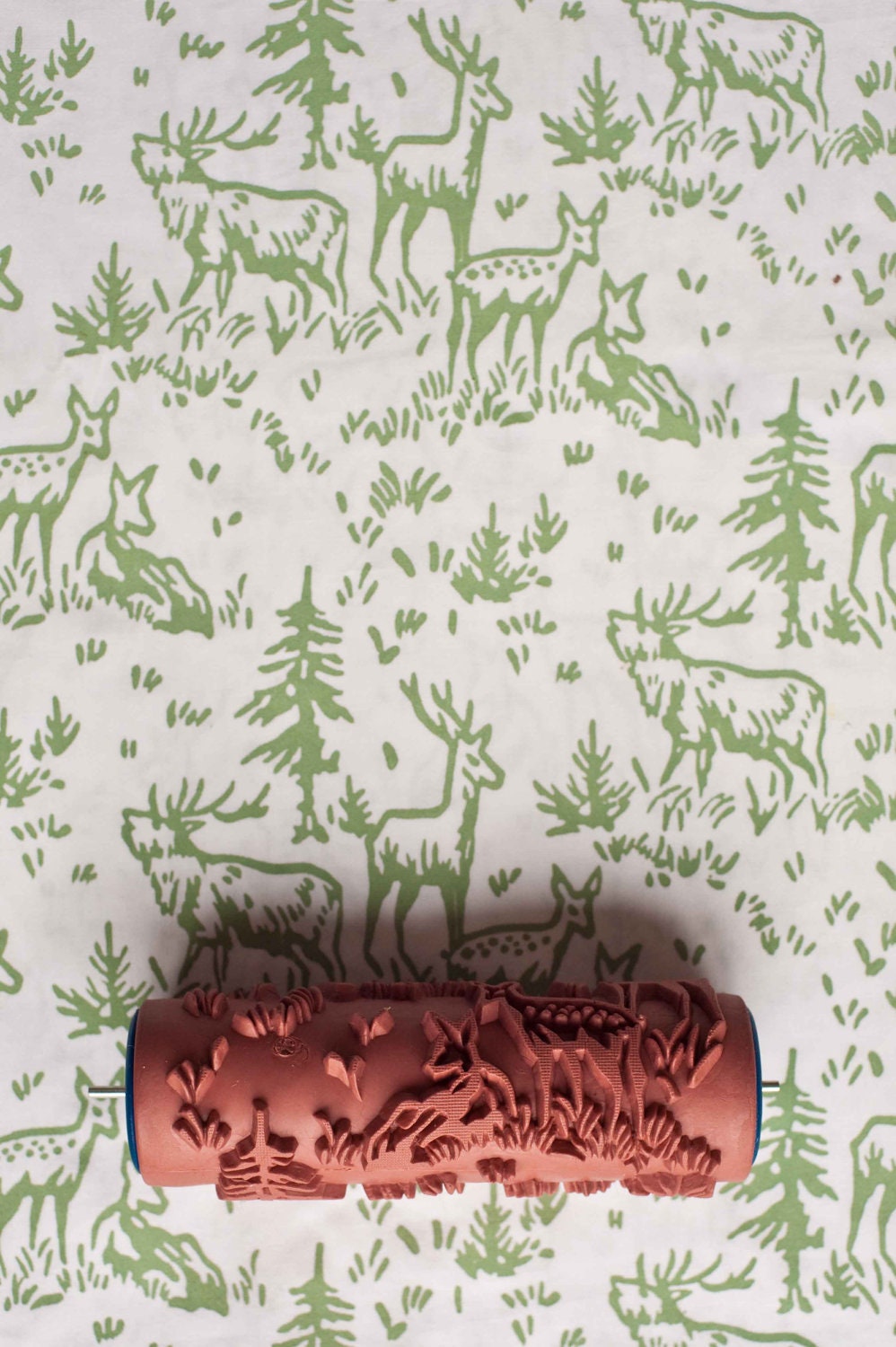 Pin
Again, I totally loved it, but I would have had to order it and wait.
Here is my dilemma. I am impatient and poor. So I decided to work with what I had. And you know what I had…. don't ask why…. farm animal stencils. I had a cow, rooster, goat, pig, and sheep! And one of my very favorite inspiration walls came from this one from A Beautiful Mess that I had pinned.…
Isn't it just amazing???? Love it so much! I knew I wanted white walls with a pattern, so I painted the entire hallway (aside from the chalkboard wall) in Benjamin Moore's Cloud Cover… my all time favorite white. I used my sheep stencil and a black sharpie to create my images, carefully measuring each sheep, eyeballing and approximating as best I could with each sheep. I wanted it to be a little quirky, so I added one black sheep facing the other way. Ready to see it?
Jake says, "Come see my new sheep wall! Hurry up and get in…. that sun is blinding me!"
Quirky and fun and it totally suits where we live!! And do you see how my kids shove every pair of shoes they own in that basket, rather than having to put them away in their rooms? They just wear Jake out, as you can see.
Anyhow, I really love my black sheep wall…. at least for now! You know how it goes; a year from now I might be doing something totally different here!
Happy Friday! Hope you all have an amazing weekend! I am going to try to pick up the frames I need for the kids art wall, and maybe start to tackle the pesky doors. Maybe. We have company coming next weekend, so cleaning has to happen next week at some point, too. 🙂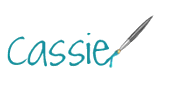 Pin
Sharing here:
AT THE PINTEREST CHALLENGE AT THESE BLOGS:
And here: