We woke up to this view outside the window….
So Chris made one of these….
While I made these…
And then I got to work on this (NOT fun)…
And the kids did some of this…
A busy day over here!
Let's see the POWW faves form this week! So hard again to choose… my husband just asked me what was wrong as he saw me looking at my laptop with a furrowed brow. My answer "I have to choose my favorites and it is just so hard! There is an abundance of talent out there!" That is a wonderful problem to have though.
LOOOOVE this subway art dresser from Lindauer Designs! It is beyond awesome!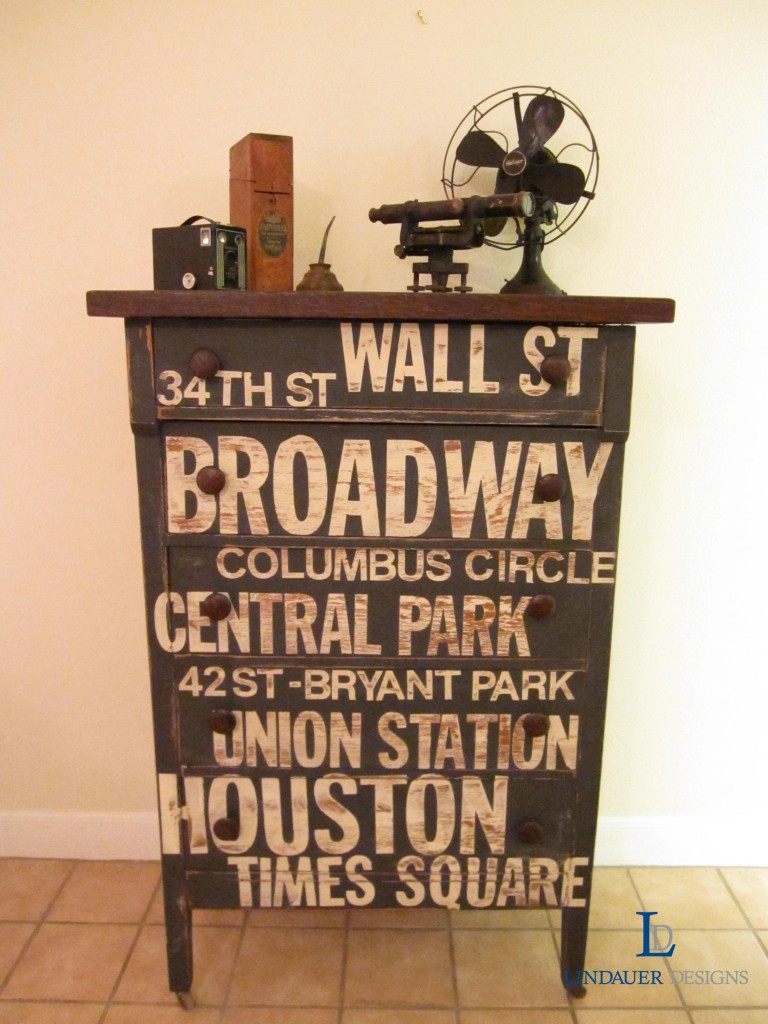 Love this fun oversized plaid table from Paint in My Hair. I really want to try this!

I just love the finish on this table from Whimsical Perspective, and the style and shape are stunning, too!

Amy from The Salvage Collection shared a fabulous table with an awesome solution! Oh, and do I need to say anything about the color and finish on this one? Sigh…. dreamy.
And finally, my pal Kirsty from A Little Bit of Sanity and a Lot of Chaos shared a fabulous barnwood headboard. She has been cranking out some barnwood projects and they are all awesome! Go see!

Happy Saturday! If you are in my region of the country, get your hats, gloves, scarves, and boots, and GO PLAY!