We interrupt our regularly scheduled program to bring some flowery cheer to your day!
Click here to see today's earlier planned crafty post!
It is snowing here, too cold to work! But I managed to finish up a little project I worked on this weekend. I painted a, old fruit crate with chalkboard paint, filled it with the lovely flowers my brother and Viri gave me, and am enjoying it on this snowy day! Though it will be landing in the shop soon.
(Clearly I am on a chalkboard kick- there was yesterday's gold chalkboard, and check out my chalkboard conversation hearts in the background I made from 50 cent wooden hearts I found at the Salvation Army!)
I hope this project brightened your day like it is brightening mine! And I hope if you are getting snow, too, that you are enjoying the view out the window as well!
Sharing here:

Pin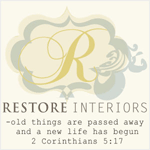 Pin
Pin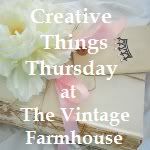 Pin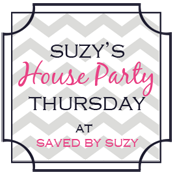 Pin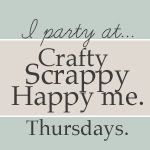 PinMy Repurposed Life-Catch as Catch Can

Pin
Pin
Pin
Pin

Pin
Pin