First of all, I have been very lucky to have won some recent giveaways!
I won a giveaway from Pick Your Plum that Anna from Directions Not Included hosted. And actually, I was the second winner after the first never claimed the prize- so lesson to all of you! Follow up if you enter a giveaway! I was so excited when my box of craft goodies arrived and contained lots of fun stuff…
Seriously fun stuff! I already used the pack of cabochons and bobbies to create cute little bobbies for Emmy which will land in her stocking! Though I might have to borrow them from time to time!
I also won a giveaway for a very sweet print from Our Humble Abowed. I am going t show you their stock photo because mine is not framed yet. I plan to make a family gallery wall in our master, and this will be a nice addition! I won this print and selected the aqua color. It's even more gorgeous in person!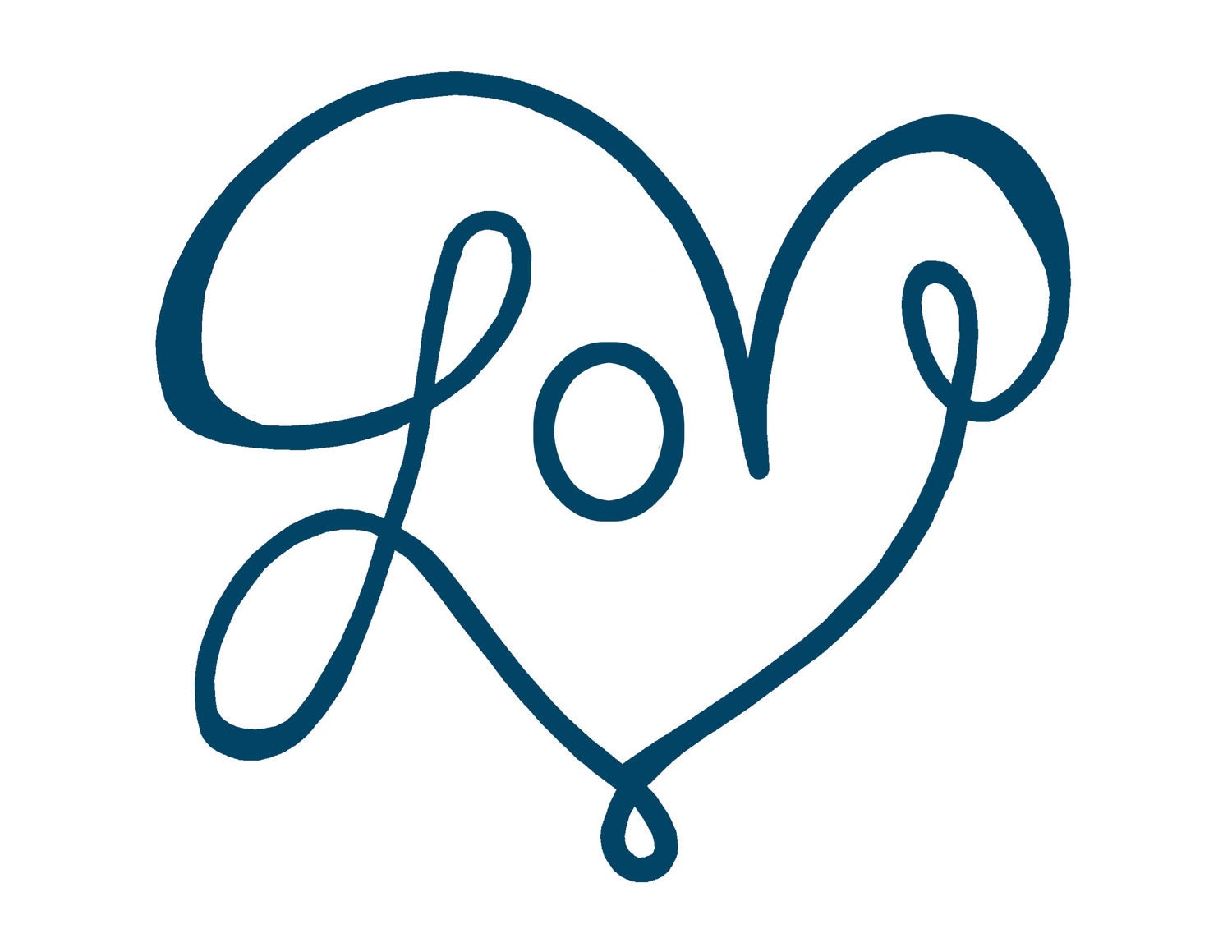 Pin

And I already told you about a giveaway I won over at Between Blue and Yellow which was for a poster print from Uprinting. I finally placed my order which will be a gift for my husband. I purchased a frame today, and this is the print that I ordered….
It will be the main focus of our family gallery wall in our bedroom.


This also leads me to my next point, (I feel like I am back in college writing an essay…. in conclusion…. lastly… therefore….thereafter….) which is that special framed photos also make great gifts. My own father is a very talented photographer. I do not even pretend to live up to his level. But I do have something that he doesn't have and that is easy access to my kids, as well as easy access to barns for backgrounds. 🙂 I dressed the family as I wished in classic American outfits, and took them up to a barn I walk by every morning. And I had myself a little photo shoot. My father is receiving a set of 4 photos….
And so you can see them better, these are the images he will be receiving….
It was a real challenge to choose a picture of Emmy- she loves to work the camera! This one did not make the cut, but might be added to the family gallery wall! I love it!
So this was an inexpensive gift to put together for my Dad, but a very special one that I know he will appreciate.


Hope you are all having a wonderful week. I am enjoying the last days before Christmas is actually here. The presents have been wrapped, the gifts shipped and delivered to neighbors, schools, mail lady and more…. I can just relax, and sit by the tree and reflect on what a crazy year this has been. Crazy, but it has lead me here, to this spot on the couch by this tree in this beautiful house surrounded by people I love. And I am happy.