Before I begin, just want to let you all know I am reading but not commenting on any blogs right now as I am just too busy in Cali and taking a little break. I will be back in full comment mode later this week!
Today, I am featuring my pal Ali's shop since I am visiting with her right now in sunny SoCal! I'll share more about that in a minute, but first I wanted to share the awesomeness she has in her shop, Ooh La La Company She has lots of cute and fun creations, and some of my favorites are just in time for Halloween!
These are my favorite right now! Book page spiders!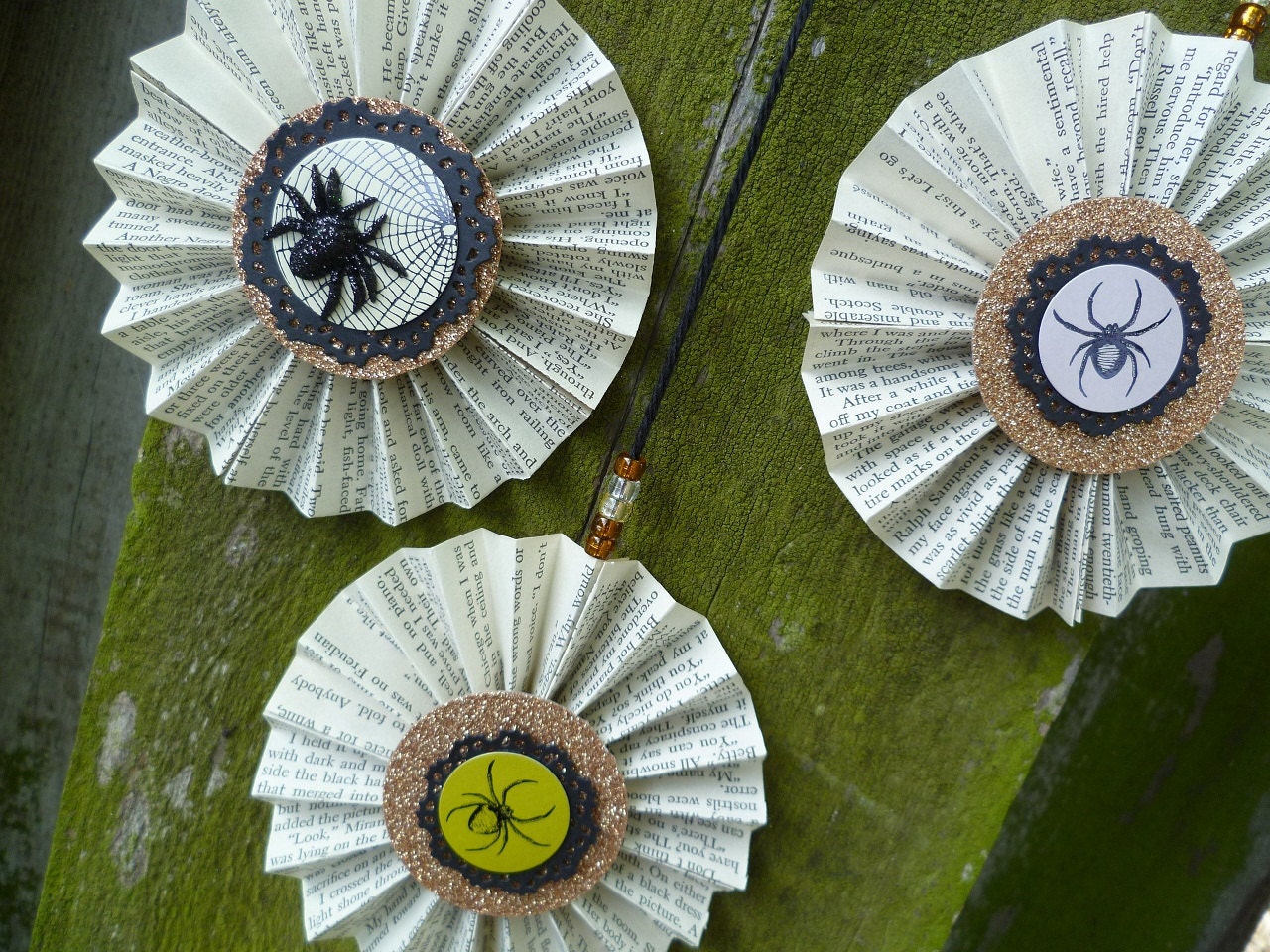 Pin
I also love this chic Jar-o-Pom-Pom Garland! It would look so great on the mantle of my new house!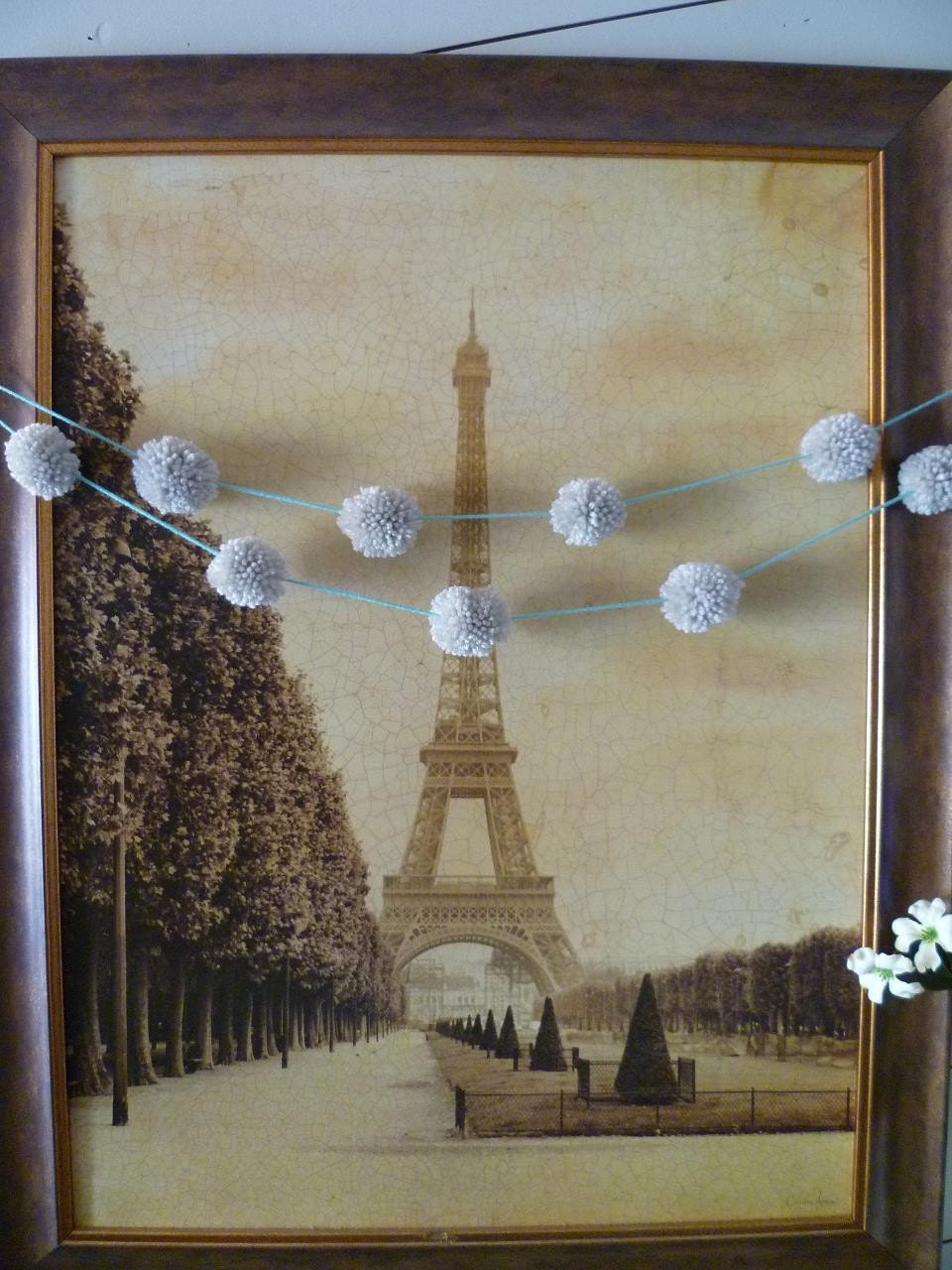 Pin
And love these yo-yo hair clips she makes! Her adorable daughter, Hayden, had one in yesterday and they are so cute!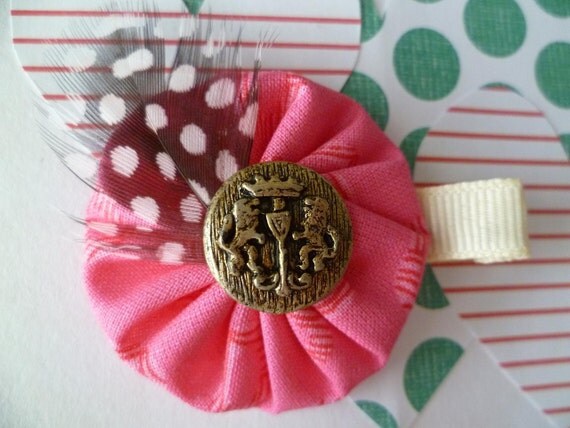 Pin
And loving this "Love" necklace! It is so sweet. And as always, I love how personal Ali's packaging id for her necklaces.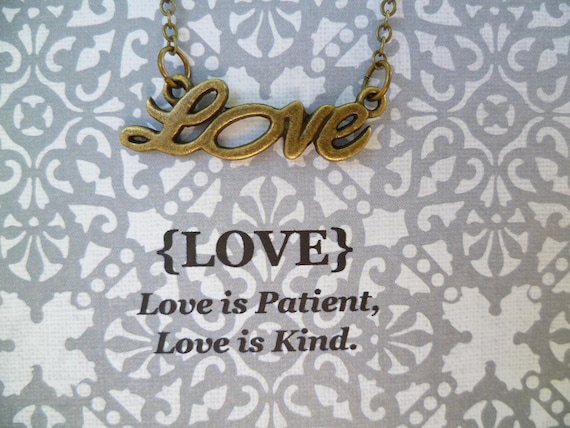 Pin
Go check out her shop, Ooh La La Company, today to see all of the cute goodies she has!
Now, yesterday I was lucky enough to meet up with Ali and her twin sister, Lisa, for some fun with my brother and his girlfriend, Viri, at the Rose Bowl Flea Market!
So many fun finds, like these hide chairs, even though I could never buy them myself because the hide part grosses me out…
Here are Dana & Viri testing out a fun bench for their porch…
Here is the bench….
LOVE this mirror!
And the paint on these nightstands is so fun!
Dana & Viri bought this very cool industrial bookcase type piece on casters. It was only $80!
Lisa was really drooling over these chairs. They are pretty awesome!
And Ali and I loved this glitter bunting!
At one point a very strong gust of wind came and a couple vendor tents flipped into the air. This lemonade stand umbrella had us giggling.
And here are Lisa, me, and Ali showing off some of our goods!
It was such a fun day! After the market, I went home with Ali and Lisa and got to meet Ali's awesome and adorable family. Today I will also be staying here, until we meet up with Dana & Viri tonight for some karaoke! 🙂 Happy Monday!