Happy Monday! One week from right now at this moment I will be sitting around a table, happily welcoming debt back into my life in the form of mortgage. 🙂 Being debt free has been nice though. Sigh.
For now, Emmy and I have spent the morning making some healthy whole wheat oatmeal muffins. Once we eat them I will share the recipe if it is worth it. If they taste like cardboard though, I will save you the trouble.
I have so many wonderful sponsors (<—– right over there!) and today I am thrilled to feature studio 1404. Amanda is super talented and upcycles all sorts of fun vintage pieces in beautiful soft colors. She also has a blog that shows off her talent as well!
Here are some of my favorites currently available in her shop.
Love this mirror! And I may be sharing a little similar mirror makeover tomorrow at POWW. 🙂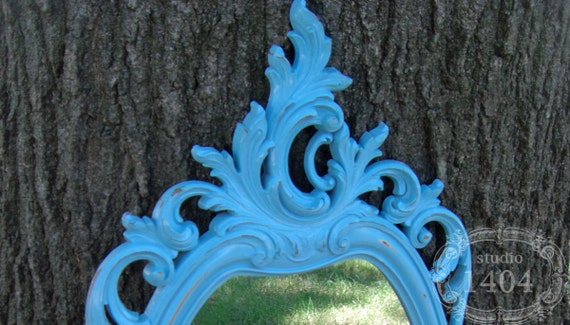 Pin
This vintage red maple leaf is perfect for Fall decor!

Pin
This pink vanity tray is so sweet!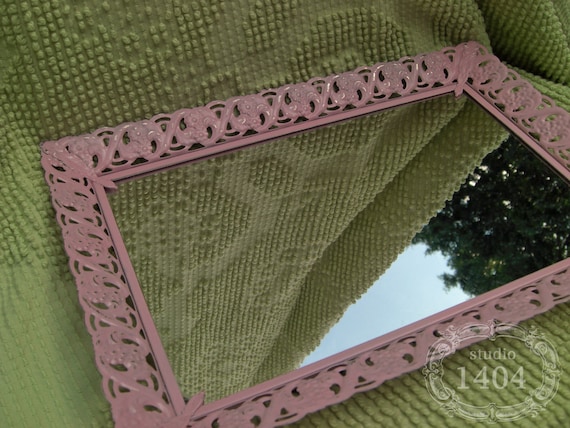 Pin
And finally, another fab mirror! I just looove these vintage Syroco mirrors!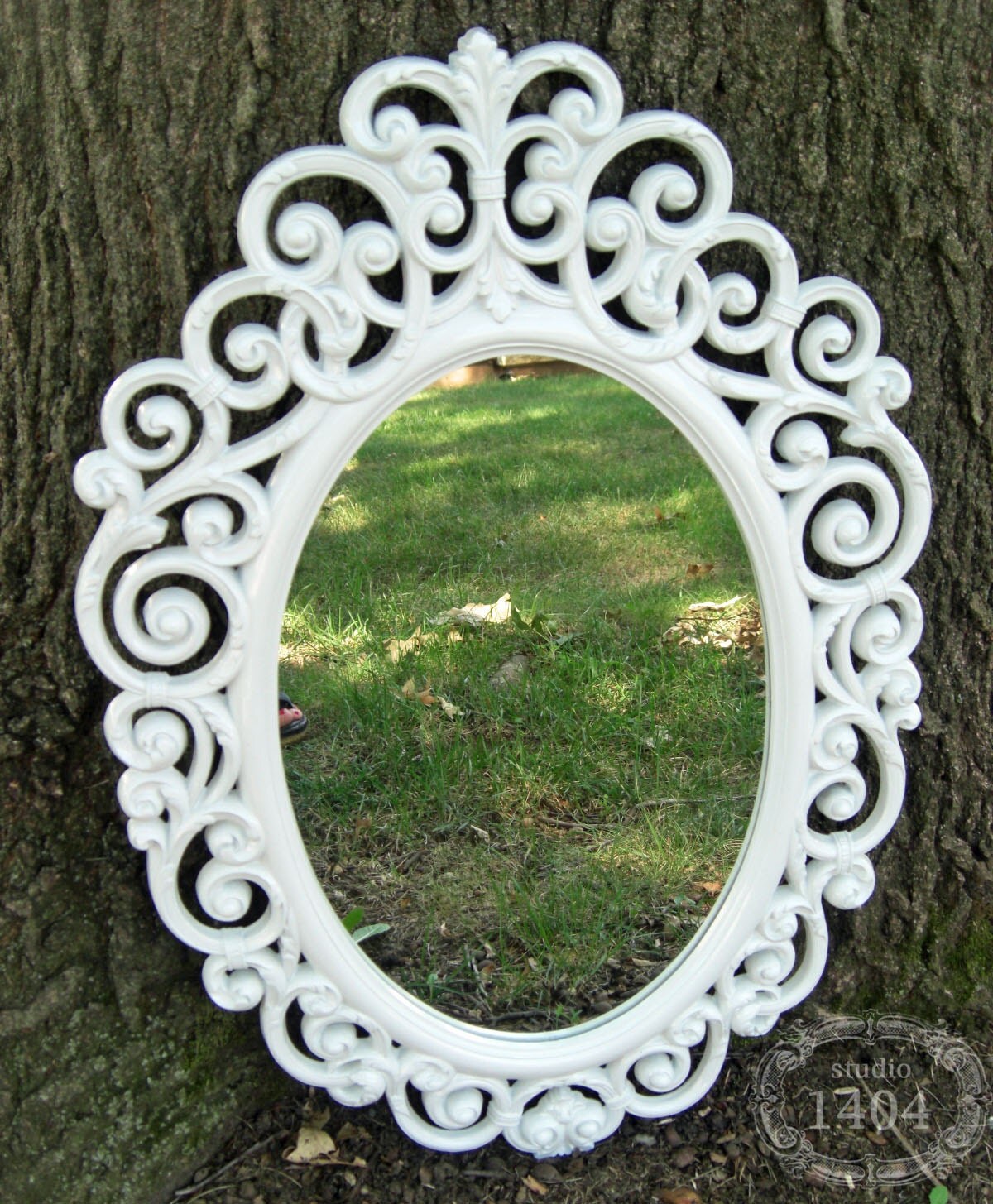 Pin
Happy Monday and Happy Shopping!