Today I want to highlight another fabulous sponsor, Happy Baby Designs! Rebecca, the shop owner and creative mastermind, offers all sorts of wonderful products for babies and tots. Here are some of my favorites from her shop right now!
I love this retro flower binky bag! Rebecca came up with the idea of binky bags, and I wish I had these when mine were babies. I can't tell you how many binkies I picked up off the floor when we were out and sucked on myself to "wash off"… EEW. I could have had an accessible clean stash right there on my stroller!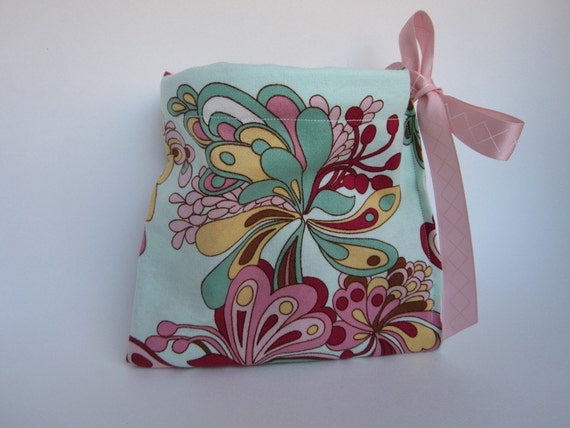 Emmy would LOVE this pink French kitty apron. She loves to help me in the kitchen, and this would be so cute on her!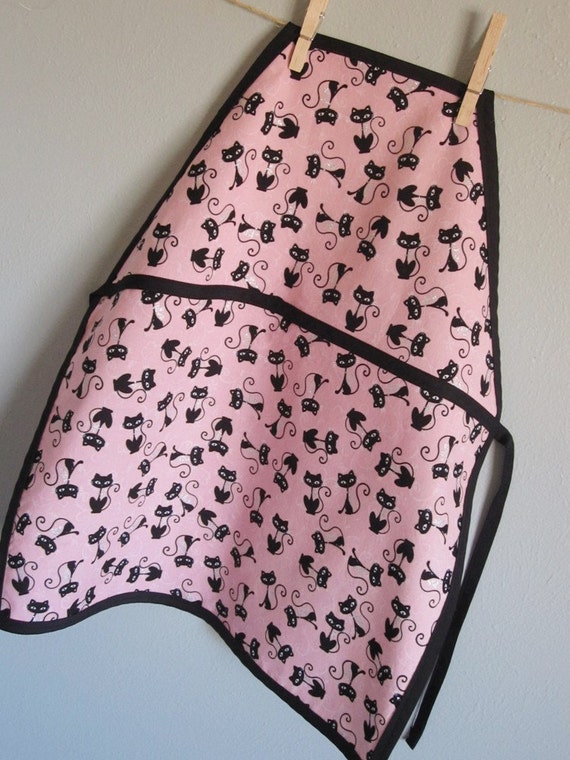 These bath cloths are the CUTEST ever! and so soft and easy to use!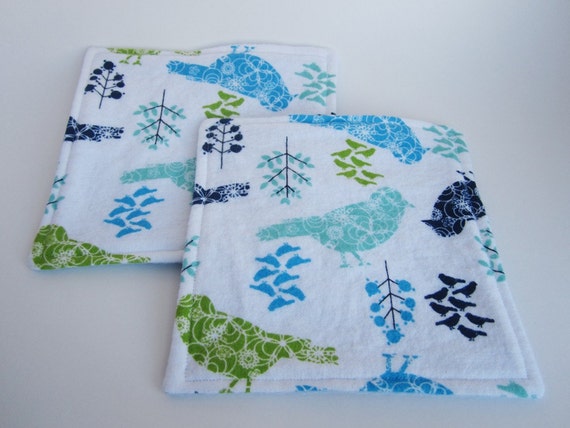 And I love this soft baby blankie, perfect for a baby boy!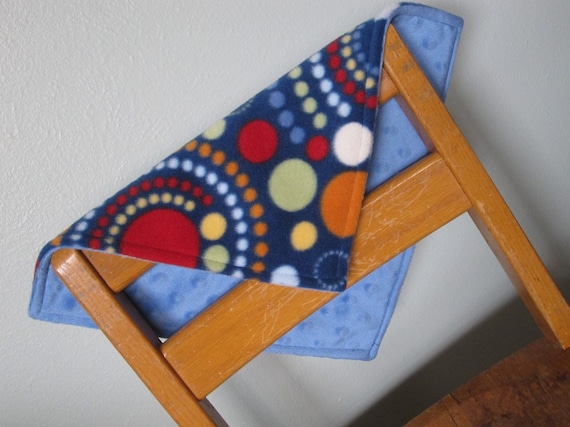 If you are going to be having a baby, or need a shower gift, be sure to check out Happy Baby Designs!
Happy Monday!