First of all, thank you sooooo much for all your feedback yesterday on the dresser. If you can't remember what it looked like just click here.
So, what did I do with it? Well, I didn't paint it. I continued sanding some more of the primer white residue off of it. But then I didn't like it as much as I had with more white splotches on it. I know, weird. So I went to my trusty stash of sample sized Cabot stains I bought a while ago from the Habitat ReStore. I used a brush rather than a rag, and used both semi-solid water-based stains. I started with one called "Milkweed" and brushed it on, following the grain of the wood. Once that dried, it wasn't quite enough, so I added a layer of "Dark Gray" Stain. I also sifted through my hardware stash and found some great vintage pulls, but they were a little too work, so I used a wire brush to clean them, and then brushed some of the gray stain over them. It reminds me of a dresser that Shaunna of Perfectly Imperfect did that I just adored!!! Here is the result of mine. I absolutely LOVE it! I am not keeping it for those who asked, but DC is full of people with eclectic style, so hopefully it will find a new home soon! Also, this morning when my husband helped me carry it out for a picture, he asked, "Why are you taking a picture of this one?" Clearly, he thought it was not finished. Some people just don't get it, do they? 😉
It also got an almost plummy undertone from the original brown stain, with the other layers. I hope you love it like I do! This dresser look was definitely accidentally achieved!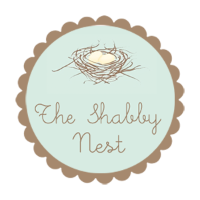 Pin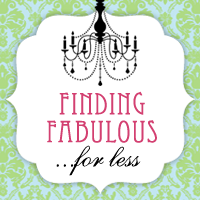 Pin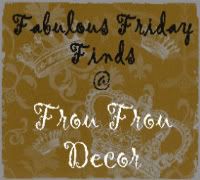 Pin
Pin
Pin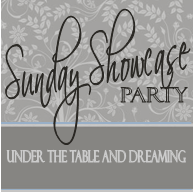 Pin
Pin
Pin
Pin
Pin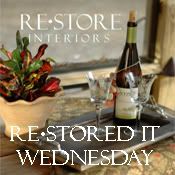 Pin