Hey there! I have a special announcement! As of today, I am a new monthly contributor over at Remodelaholic! I was so excited when Cassity asked me to join her team- Remodelaholic was one of the first blogs I followed and is chock full of inspirational ideas. I will be there the second Thursday of every month. So hop on over and visit me!
And now….
It's time for me to pay some thank yous!
Knock on wood, I tend to have fairly good luck with it comes to giveaways. Recently I was the lucky winner of a few…
I won Sherry's giveaway over at her blog Design Indulgence. Sherry always has monthly giveaways antd they are always SO fun! She also happens to be an incredible designer, and also the best friend of my boss at one of the gyms I used to work at. Small world, huh? Sherry grew up in Severna Park (where I used to live!), but no longer lives there. Anyhow, here are the goodies I received!
This fabulous book on entertaining…
Sorry the picture is sideways, but here is my favorite picture in the book!
This cheerful yellow pillow…
This gorgeous vase….
And also two huge summery pillows I am saving for warmer days, but here is the picture from Sherry's Blog.

I also won a few bottles of fish foam from Jeannie at Maxwell House. I need to take some pictures to share with you how awesome this fish foam really is! I tried it on my windows and I seriously have not seen anything clean glass like it! It's amazing!!! Until I get some pictures of that for you, how bout some picture of the talented Jeannie's home? I love her bathroom!

Over at Our Humble Abowed I won (again from them!) for an art print giveaway from Scissors, Paper, Mouse. I let Emmy choose a print for her room. I plan to build some shelves for her some other art prints and I thought one of these prints would be a perfect addition! Here is the one she chose….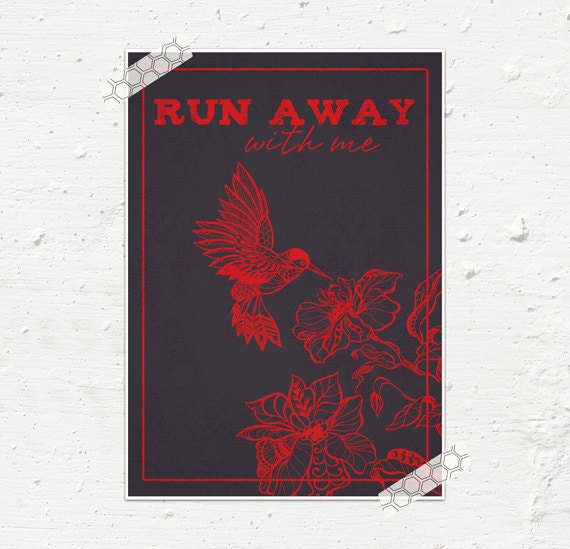 Yasmin, the shop owner was so nice! When I told her that I let Emmy select one for her room, she told me I could also choose another for myself! Well alright! I chose this print that I am going to put either in our master bedroom or bathroom…. I love the glitter!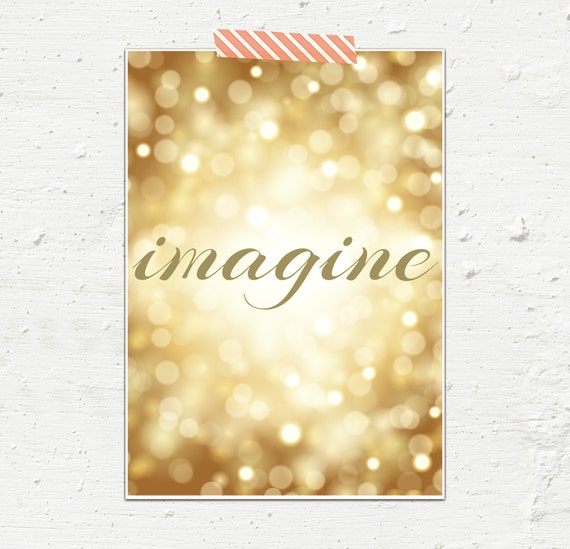 Aside from my lucky wins, I also received some very nice gifts from my friend Allison! We received a package with an adorable sweater for Emmy (for her birthday) and some goodies for me. There was an owl ornament (which I put away for next year), and this little guy who sits overlooking the top of our stairs….
And this sweet rose heart that I placed in this glass jar….
So thank you so much for all the goodies everyone! They are much appreicated!!