I owe some thank yous!
First, thank you to Kahli of Design Par Deux for sending me a yard of ultra cool fabric! I told her how much I loved the fabric on this chair redo she did, and she offered it to me. I can't wait to have a vanity stool or chair to use it on soon!

Pin


Thank you to Ali of My Third True Love for some awesome and fun decor! I ordered these items from her shop, and LOVE them!
Halloween Spiders!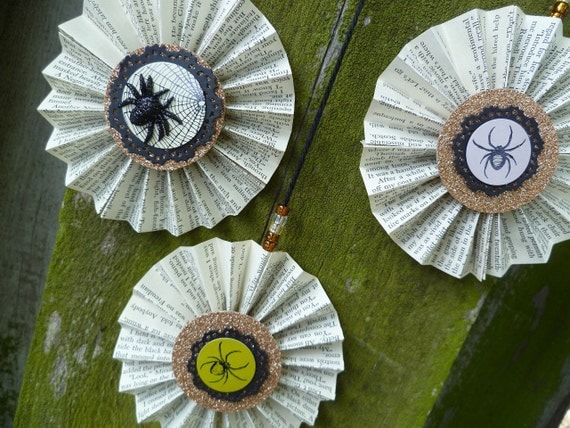 Pin
I also had her make me a white one of these pom pom garlands for my new fireplace! LOVE it! You will get to see it hanging form the new mantle soon enough.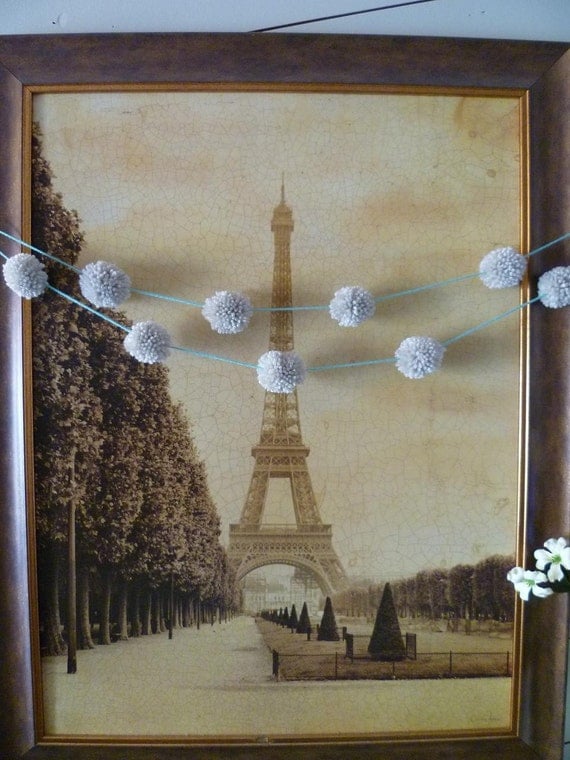 Pin
Thank you to the following people for the versatile blogger award:
Mandy, aka, The Project Queen, who has come up with such brilliant projects as this one…

Pin
and this one…

Pin
And also to Deb of Twice Nice whose own gorgeous work includes these pieces…
And one last thank you for now, to my own parents. They have put up with my family of 4 living with them for the past 5 weeks. I know I can be rather difficult when I am stressed out; and let's face it, this last month has been stressful! So thank you so much, Mom and Dad, for loving all of us unconditionally and putting up with all of us and all of our stuff and noise. We appreciate it more than I can say!
Which leads me to move in date news, finally!!!! Everything has now been scheduled and we will be in our new home on Weds, October 5! HOORAY! Stick around so you can see the tour of all before photos of course!
And please don't forget to enter my fave things GIVEAWAY and take your chance to ask me anything you want to know from me! Personal, creative or business…. ask away!
Til tomorrow!