I wanted to take a moment to welcome a new sponsor, Skyland Drive. You may recall that I actually have mentioned this shop before, which is owned by my friend Anita.
A few months ago, I purchased some fabulous vintage rice sacks from this shop. This is what I received:


I thought I would use them to make some fun pillows, but then I found this adorable vintage vanity stool at Goodwill for $5. I do not have a before picture, but I kept the finish as is- white and chippy! I just recovered the seat with one of the sacks:
I think it was perfect for this little seat!
Anita has all sorts of fabulous goodies in her shop, vintage and handmade.
How fun is this vintage plaid picnic set? I have never been camping, but this set makes me want to go.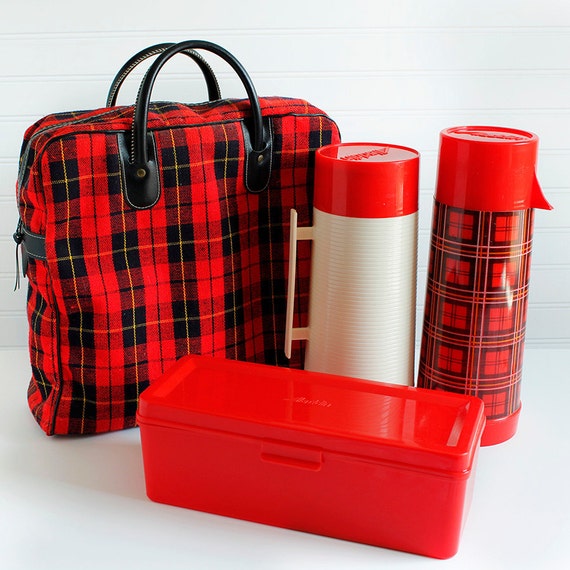 Tennis, anyone? (Please tell me you saw "Cruel Intentions")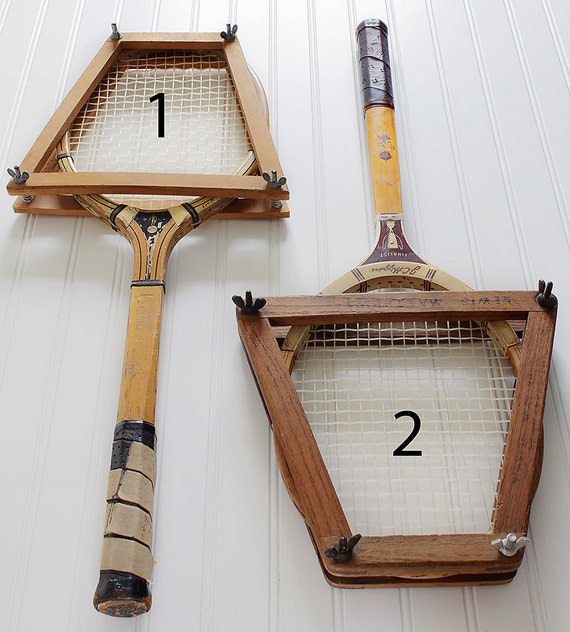 And I love her lavender sachets! They smell fabulous and are adorable!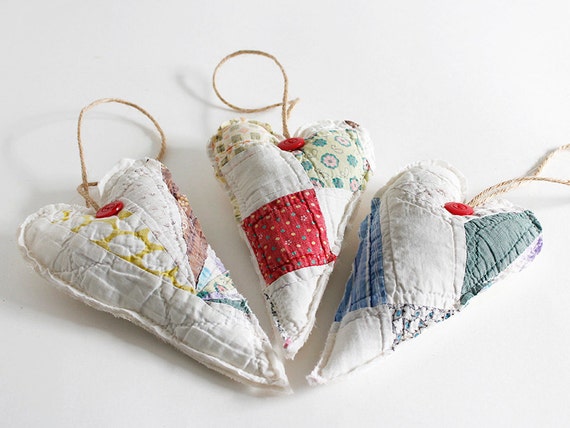 Pay her shop a visit and welcome her as a sponsor!
Also, the winner of the Natalily Designs giveaway is…..