I hope you are all now singing along, Grease style! I love that movie, and the music from it even more. Anyhow, the title of this post came from my deep desire to have this dresser for myself for my own room. But it is too long, by about 4 inches. Argh. So it's for sale. Anyhow, on with the show….
I picked this dresser up off Craigslist last week. It came with a mirror, too, but the mirror doesn't really go with it too well in my opinion, so that will be saved for another day.
Oh, and a sidenote about the mirror, and an apology to the robin buliding a nest in my yard. I picked the dresser up at night, and Chris and I moved it to the deck for sanding the next day. I stupidly left the mirror out in the driveway, leaning against our house. I didn't think about the territorial robin who might peak at his reflection and freak out and fight with the mirror all day long. Yes people, I saw him there fighting and pecking at his reflection, and I moved the mirror. I told my husband about it and he said, "He was there this morning, too!" Which made me feel terribly. But the robin is safe now, and thank goodness that "other" robin is all gone! Oops.
Ok, back to the dresser… here it was before, well sorta before, after sanding.
I had planned on replacing the pulls with card catalog style pulls, but upon purchasing discovered that the pulls were built in and not going anywhere. So I had to work with them. I primed it with 3 coats of Kilz Clean Start. I love this primer as it is zero VOC, but it is a bit thinner, so if you are going to be painting with white, it is wise to use at least 2-3 coats. I then used Sherwin Williams Harmony Zero VOC paint in Snowbound- a nice subtly warm white. Once it was finished, I added a coat of natural paste wax for protection. And then I wanted to keep it. Curse my small bedroom!
So now my hunt continues for something along these lines for my own bedroom. But 4 inches less in width. Or maybe I could just hop over it to get to the bathroom. Hmmmmm.

Pin
Pin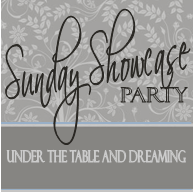 Pin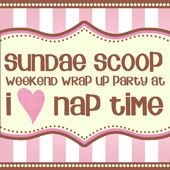 Pin
Pin
Pin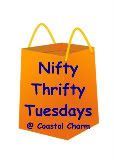 Pin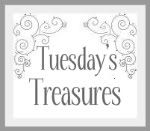 Pin