My baby turned 4 and we celebrated today with lots of friends at our "Sweets 4 the Sweet: Emmy's Candy Shoppe" party. I own't bore you with too many details, but wanted you to see how we decorated, and how we partied! 🙂 Here are some pictures I took before guests arrived
Decorations upon entering our front door…. all courtesy of Target after Christmas clearance.
Emmy's shop set up and ready for customers- buckets and bins and jars of candy galore!
I like to do our parties early in the day and serve brunchy breads, finger sandwiches, coffees, and we also had fruit salad (gotta have something healthy, too1)
Cupcakes: vanilla with pink frosting, and chocolate with orange frosting. Some featured m&m's, some had jelly beans, and some had spice drops (which my son confused for his guummy vitamins and yelled out, "Oh Emmy! I am going to have one that has vitamins on it!"
And then the party people arrived, and a good time was had by all!
They decorated bags and then shopped and filled them with candy.
It was chaotic fun!
Emmy and her buddy Addy found a corner to sit and inhale their sugar.
Getting ready for cupcake time!
Lighting the candles.
Opening presents….
And thanking friends with big hugs!
Emmy's friends were just as excited as she was.
And now my big girl is 4!
Thanks to my dad for taking pictures during the party since I was a little too busy. And thanks to all of those who emailed me or commented to wish Emmy a happy birthday!

Pin
Pin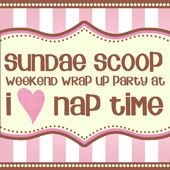 Pin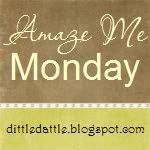 Pin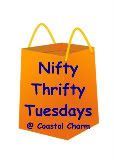 Pin
Pin
Pin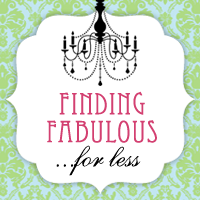 Pin
Pin
Pin